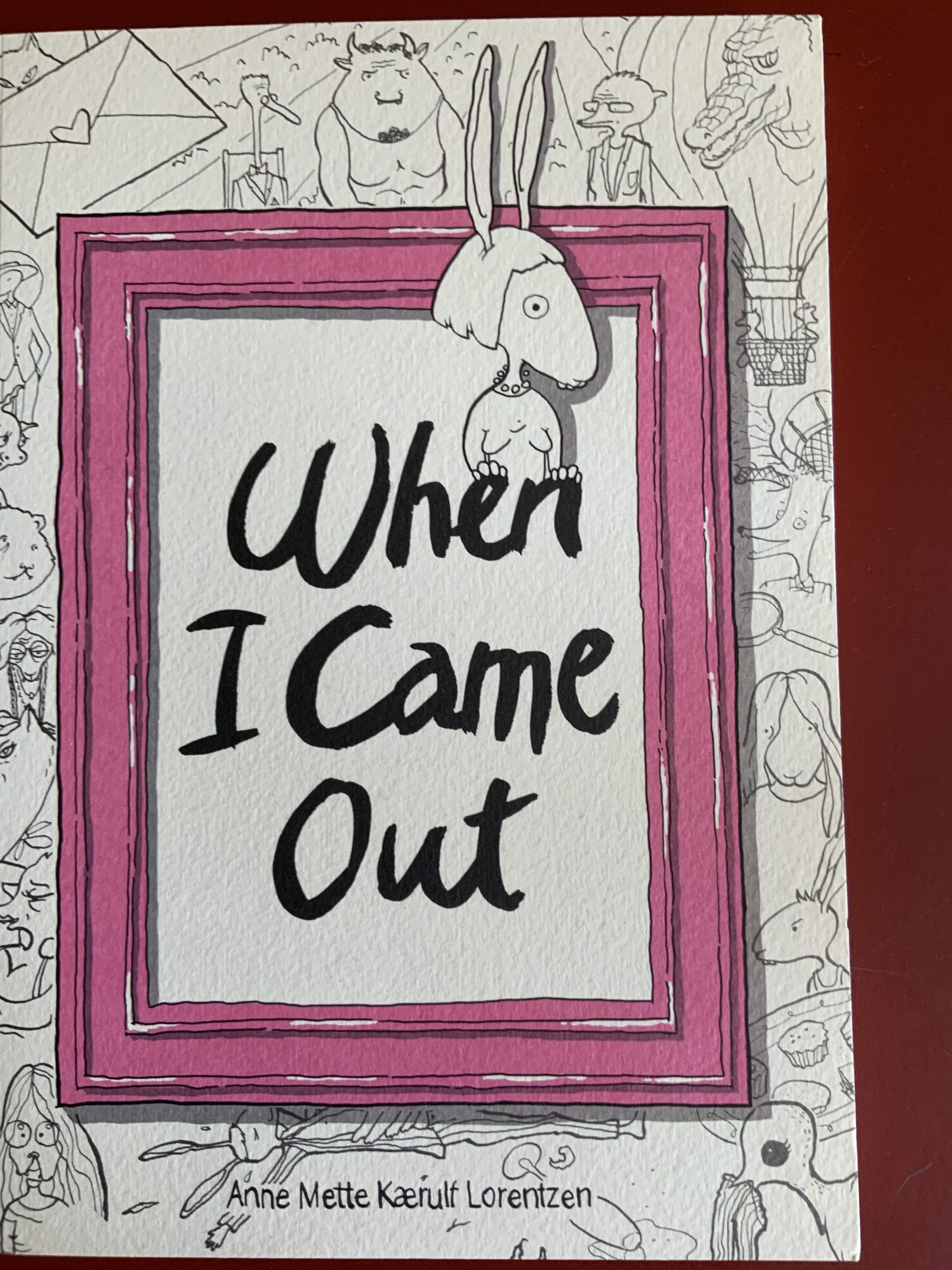 A book or printed pages
When I Came Out
This graphic novel was published in danish in 2018 and in English in 2020.
About the artist
Anne Mette Kærulf Lorentzen
Copenhagen, Denmark
I am working to make a space for female and LGBT+ artists to be represented in the realm of a graphic novels. An art form that is still widely dominated by men and heteronormativity.