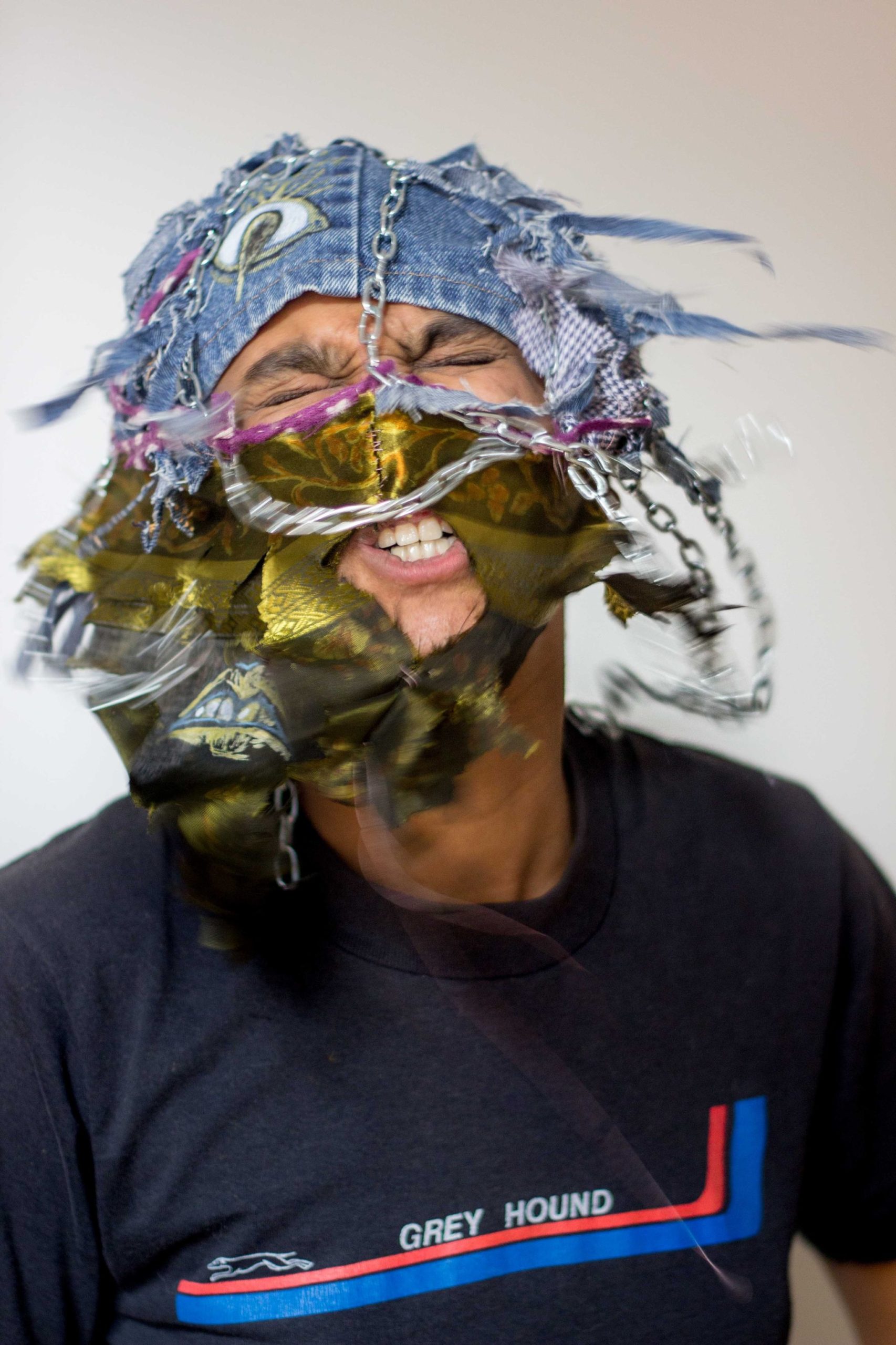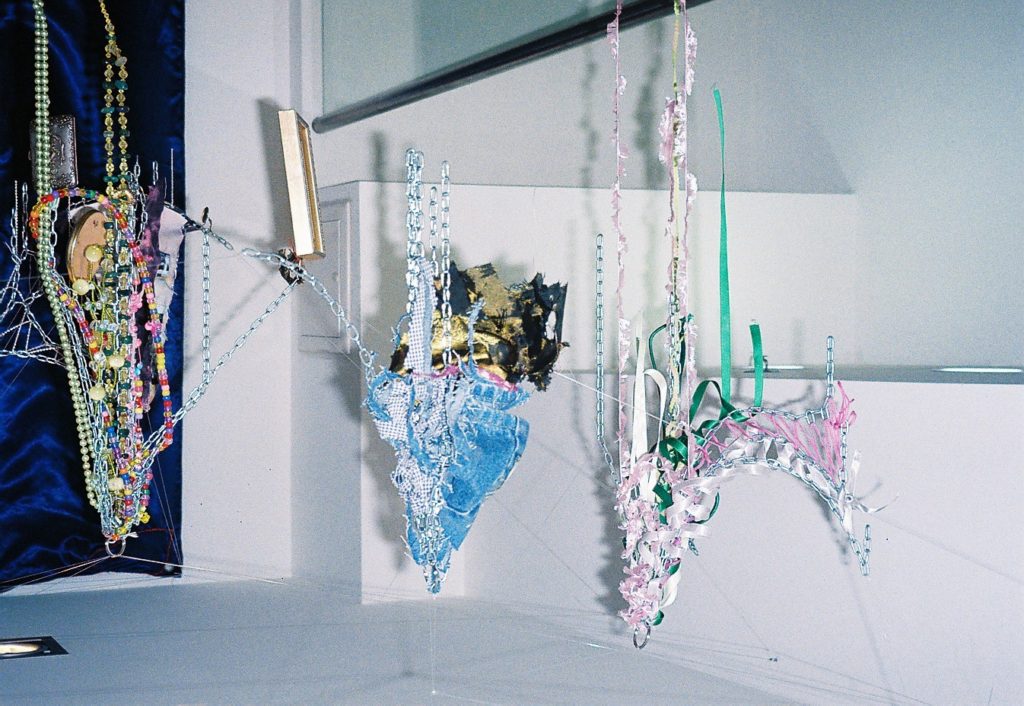 It needs at least a 2x4 space where people can go through. The sound duration is 1h30, in french..
Vulnerable Armor
This work is a collection of armor I created with queer people who surround me in my daily life. They had 10 chains at the beginning and each of them had to create and find the links between those chains in a creative way. This is like a metaphor about emancipation. I also created a kinda long podcast about vulnerability and how they see this feeling. The armor are mostly exposed with the sound around, in order to allow visitors to have a feeling of collective intimacy. Some photographies also.
About the artist
Miska Tokarek
Brussels, Belgium
I am a non binary lesbian whose work is based around the way emotions shape our political and social destiny. My work, through writing, reading, listening ... focus on archiving those feelings.
Portfolio website