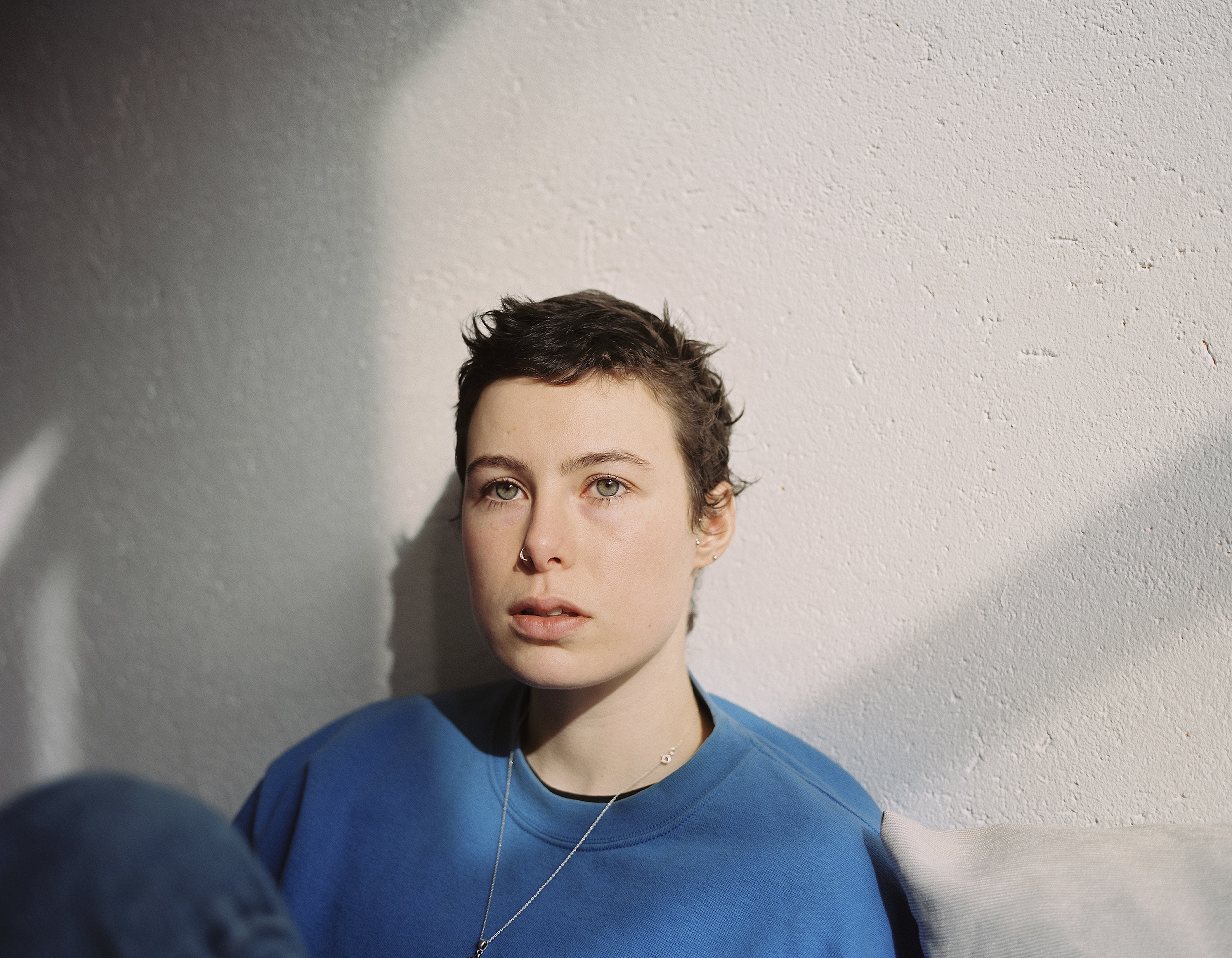 3 70 X 50 framed prints.
Tiptoes
Tiptoes is an intimate depiction of the intersect of Queerness and Judaism. By reinterpreting traditional prayer, I claim space for trans and gnc humans within our religious and cultural heritage. I draw inspiration from biblical angels, as they are non binary figures, and act as messengers of the future. From where I stand, gender expansive people such as my partner, are too messengers of the future.
Wishing a lot of love, ongoing solidarity and gender euphoria.
About the artist
Danit Ariel
Brighton, United Kingdom
Artist dedicated to rethinking the ethics of representation in visual storytelling. Through the construction of an empathic gaze, I focus on our identities rather than our marginalisation.
Portfolio website