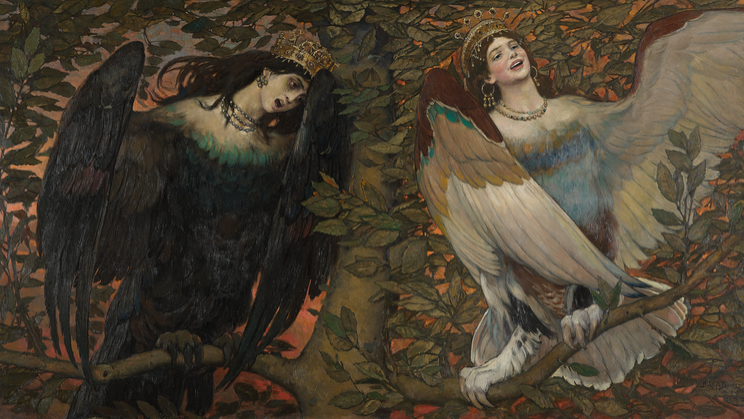 Play, 88 pages
The Sisters Karamazova
After growing up apart, three Soviet sisters reunite in their hometown when a feud breaks out between their mother, Marya, and eldest sister Natasha over the love of a prostitute, Anna. Their reunion forces each of the sisters to confront their shortcomings: Natasha, her selfish brashness; Ivana, her inability to accept love; and Yuri, her unwarranted ascetism.
About the artist
Alice Viera
Weston, United States
By divorcing the constituent elements of the twenty-first century Latinx experience from their contexts, I seek to render it intelligible but beautiful nuanced to people distanced from the culture.