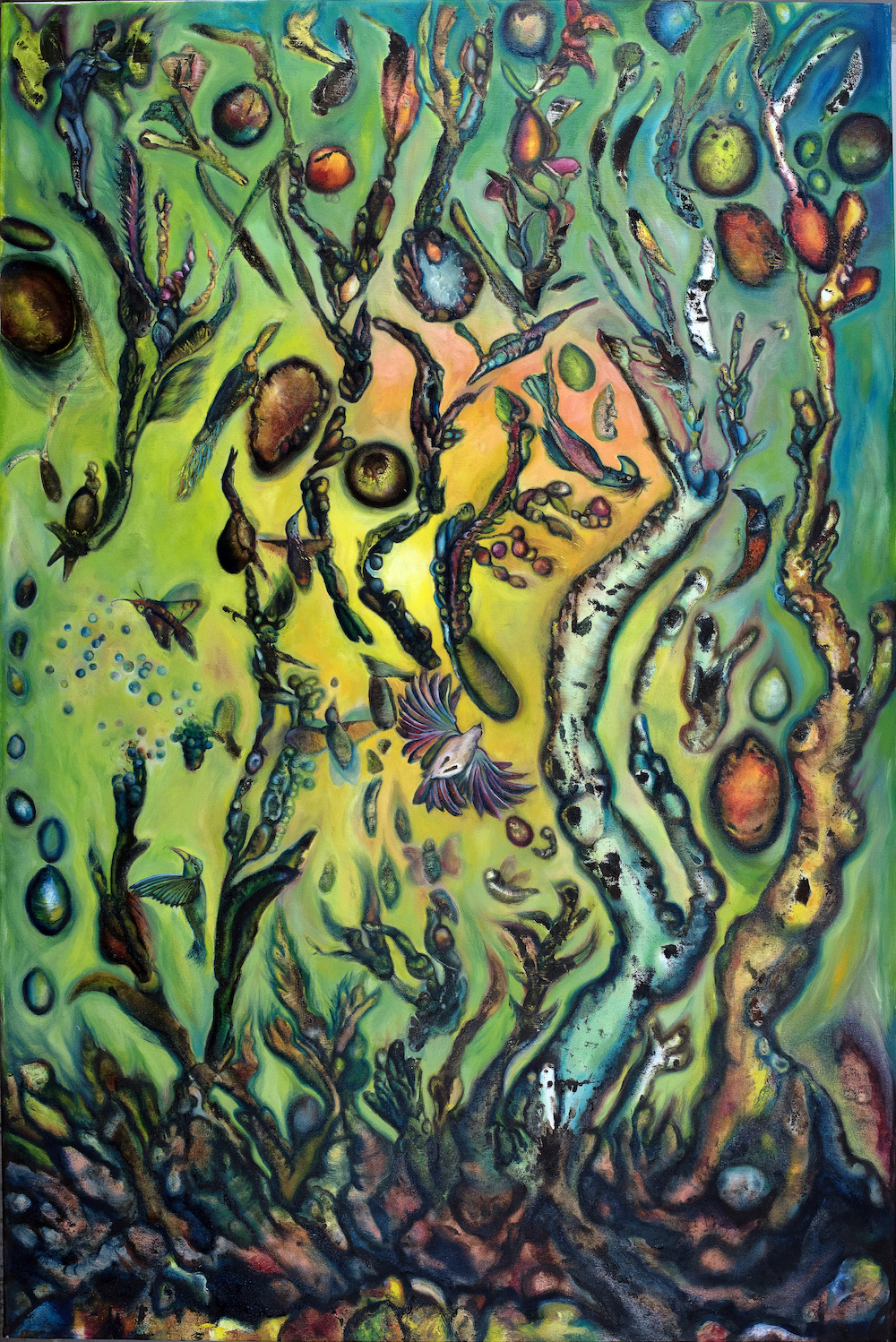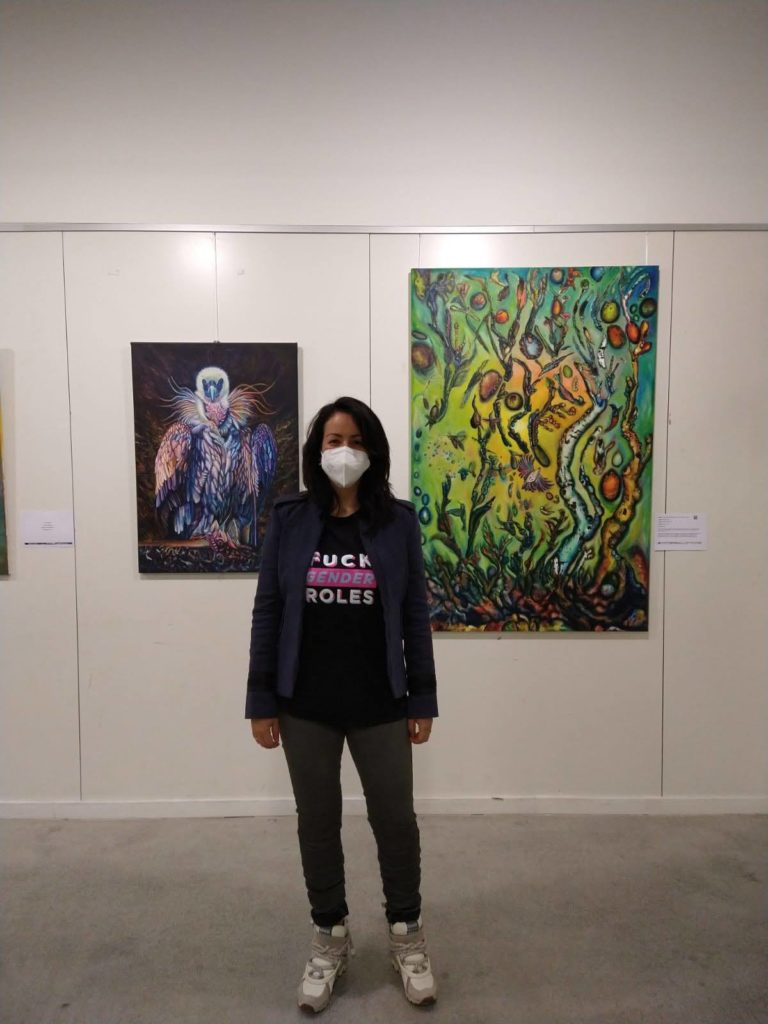 147x95 / Oil on canvas / 2019
The Rising and Falling
In this work, we see represented the energy of Mother Earth, the strength of each being that is unique.
The process of rising and falling is the continuous learning that allows us to transmute with creativity, in coherence with our essence, ceasing to side the ego that limits us and showing all creatures as extraordinary and part of the wholeness.
About the artist
Carolina Mendoza Garcia
Palma de Mallorca, Spain
My paintings are a desperate call to humanity to regain their natural connection with "Mother Earth". It is our time to reconnect with nature and rebuild it. Rethink our way of existing.
Portfolio website