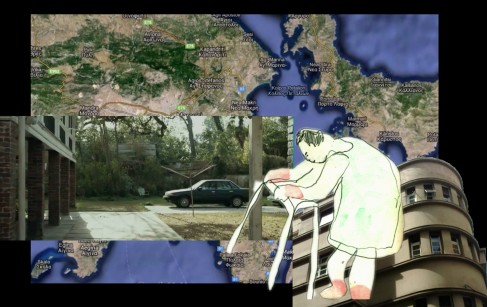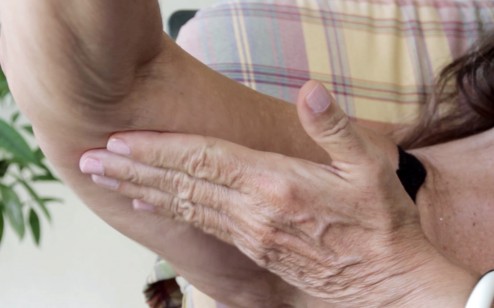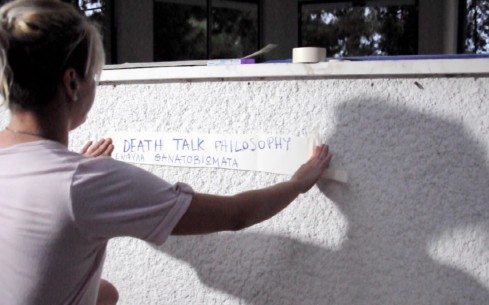 16:51, 2015, this film is a collective production by Marilena Gatsiou, Maria Mitsopoulou, Danai Avgeri and Laura Eftychia Papachristou
The island of dreams
Had we to imagine a queer elderly home, what would it be like?
Can fantasy and imagination be a fruitful way to approach materiality?
In this movie, we are asking our close circle of friends for an imaginary description of a queer elderly home. Our idea was to engage with queer people in Athens, Greece, in order to reflect together upon aging fantasies through speculative fiction, by imagining, that is, living conditions and expectations while growing older in a collective housing project.
About the artist
Maria Mitsopoulou
Athens, Greece
She is a visual artist and performer. For the past five years, she has served as a founding member of Athens Museum of Queer Arts.
Portfolio website