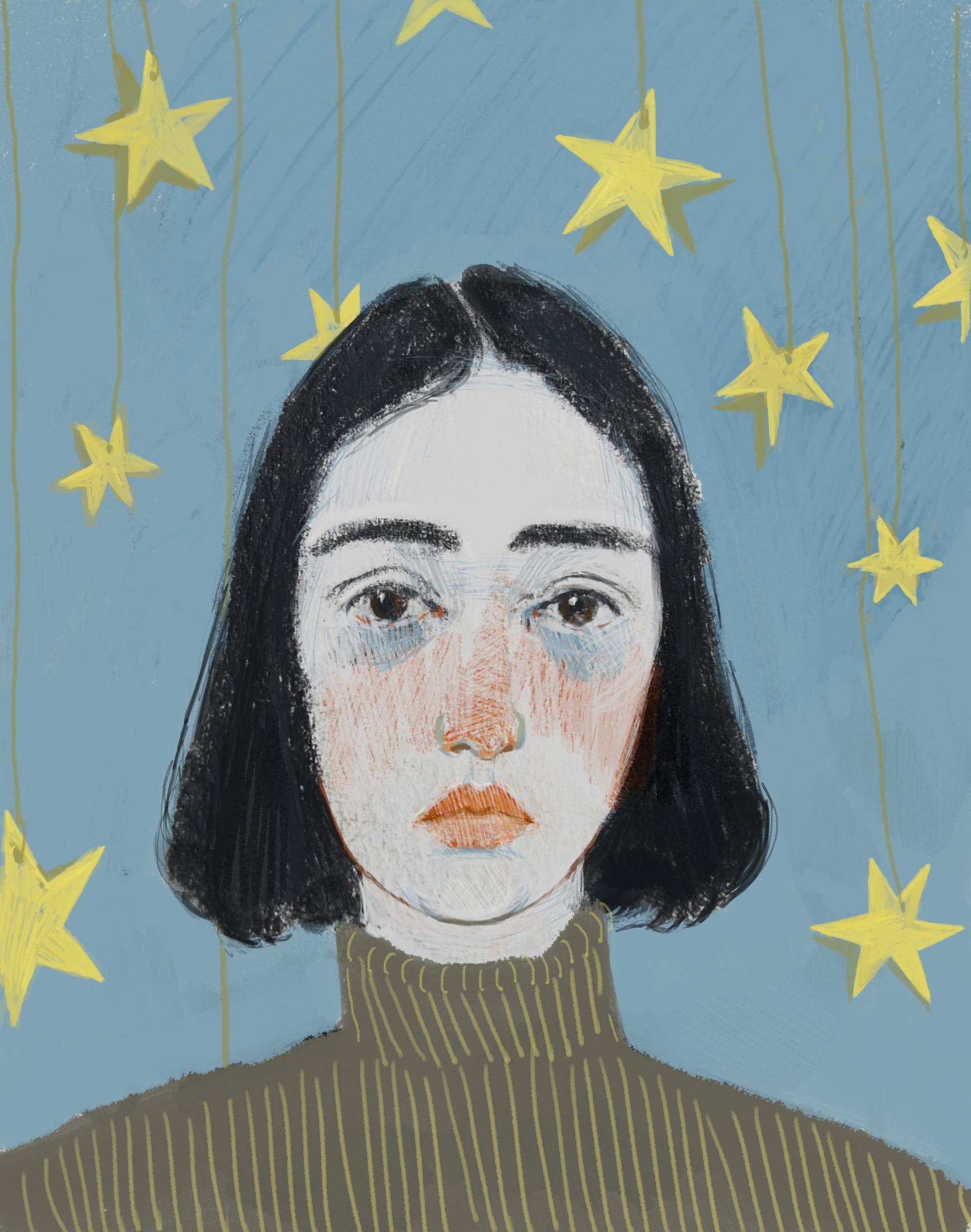 The autoportrait
A shadow of sorrow is in my eyes thought I need just to turn back to see the stars behind.
About the artist
Maria Rungsh
Saint Petersburg, Russia
I consider painting to be the most exiting thing ever because the pictures you draw became a reflection of that's inside you now. Isn't this a miracle?
Portfolio website