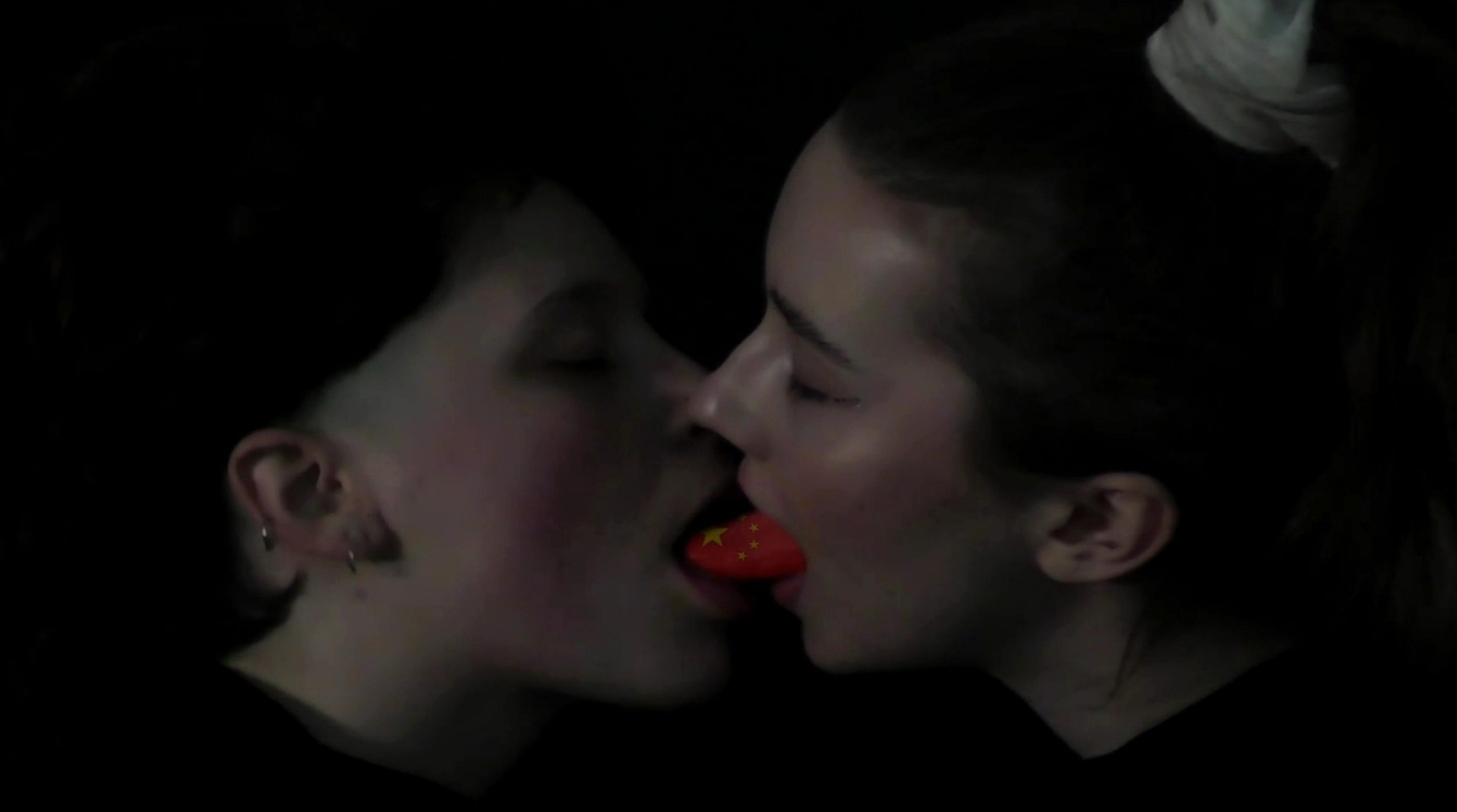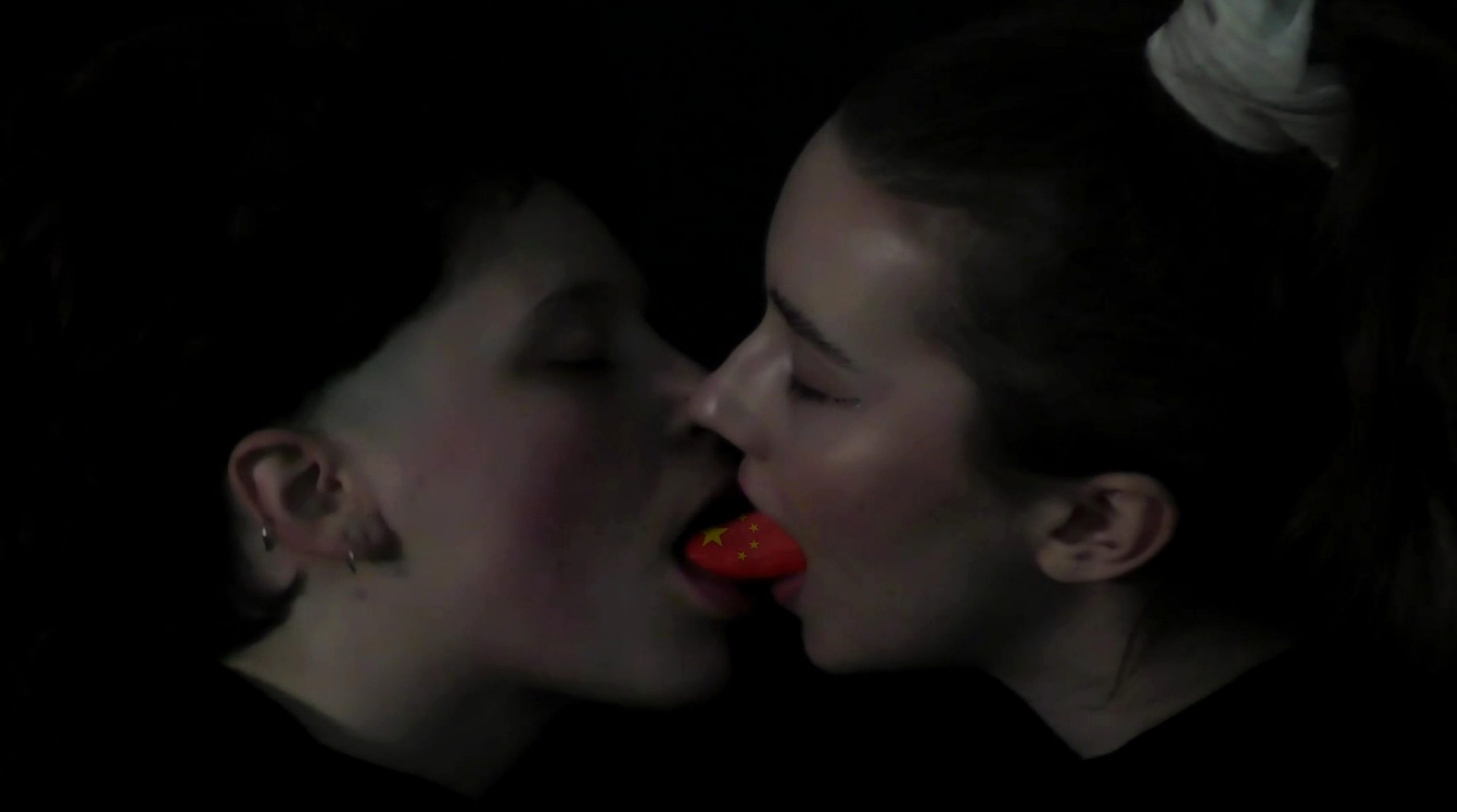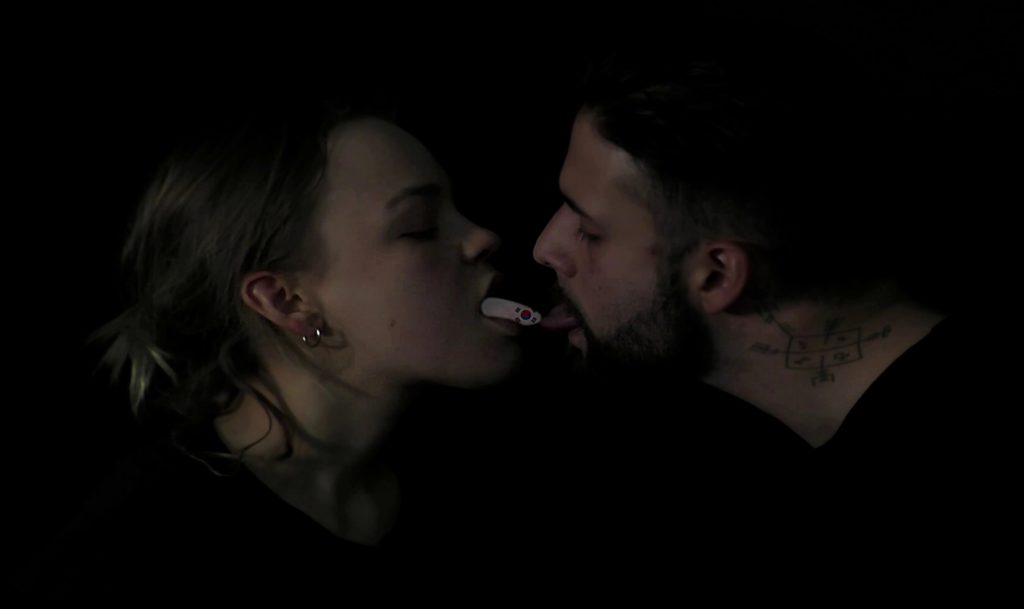 Total 07:11sec/Video/2020
Summit
Diese Arbeit ist Bildnerei und Medienarbeit, die vom inneren koreanischen Gipfeltreffen im Jahr 2018 inspiriert wurde. Der Gipfel zweier getrennter und unabhängiger Länder wurden durch den Einfluss Japans, China und USA, die vereinigten Saaten ihrer Souveränität beraubt.
DIe fünf Schauspieler repräsentieren jeweils Korea, Nordkorea, USA, China und Japan. Die Schauspieler, die um den Tisch sitzen, küssen sich abwechselnd. Die Zungen sind gemischt. Korea sitzt allein und starrt in die Kamera.
About the artist
Jina Shin
Fellbach (Württemberg), Germany
My work uses body parts as objects to criticize society and the individual problems that exist in it and at the same time expresses this in a very satirical and funny perspective.