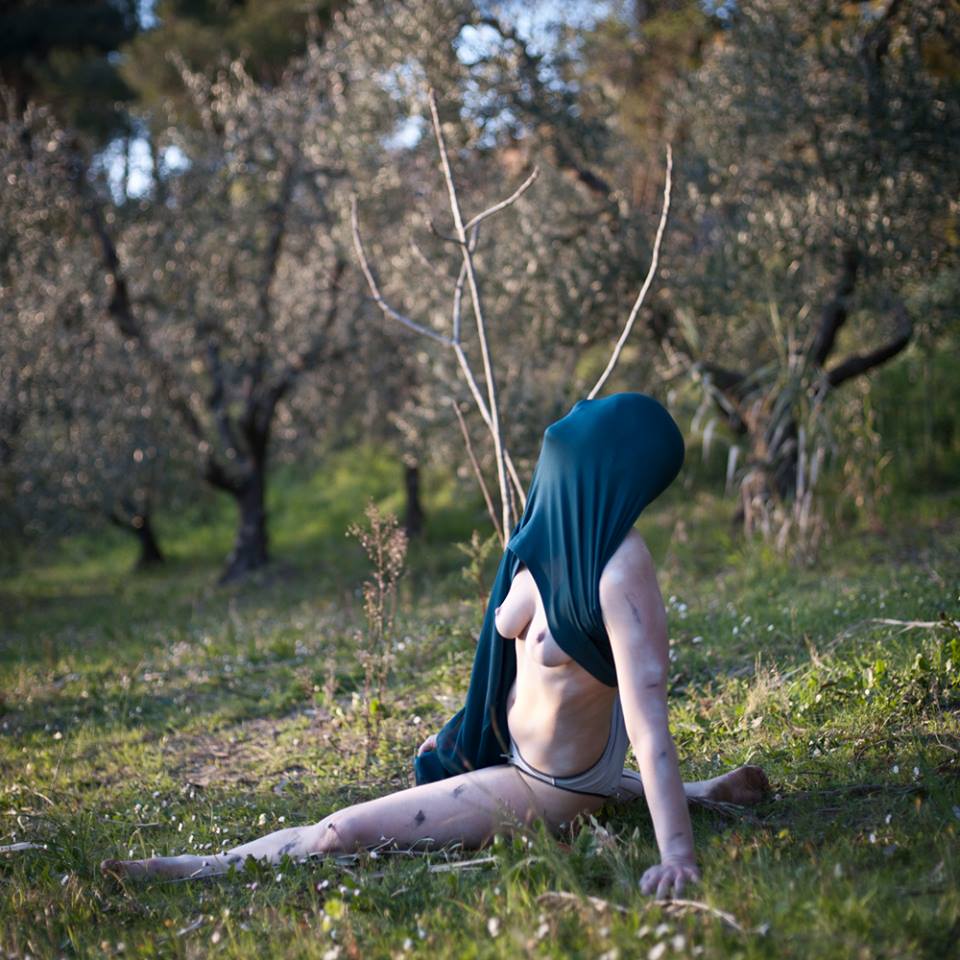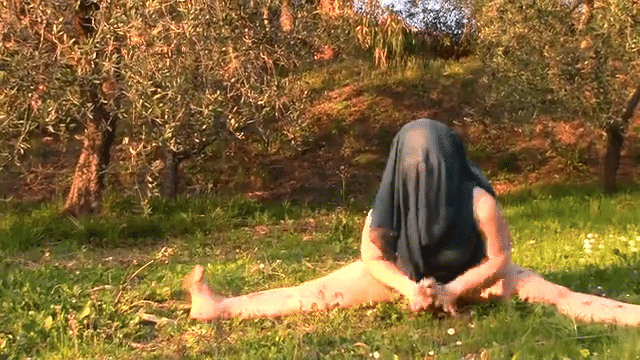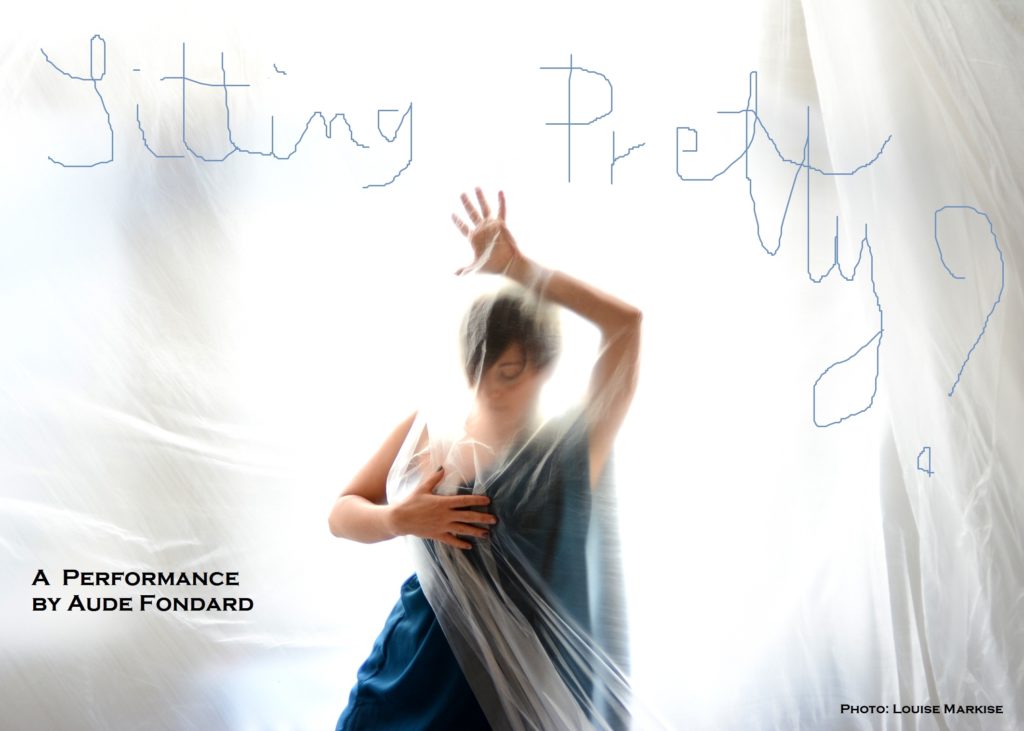 18 minute butoh dance performance (can also be performed in its 8 min. silent version)
Sitting Pretty
Sitting Pretty is a series of dance performances (adapted to places and circumstances). It premiered in Berlin, Ada Studio, in 2015.
It's about posing, being a muse for a painter, being looked at and doing what is asked. It's about the place of women in art history (Venus, Flora, Mary, etc.), the posture they were given on famous paintings from the Renaissance and the idea of beauty. It's about discarding the skin we are given by others and finding our own strength as *women*.
About the artist
Aude Fondard
Marseille, France
as a performer and poet in motion, I explore personal landscapes, outside influences and the spaces between. I use words, images and dance to go through a transformative journey, ritualized at times.
Portfolio website