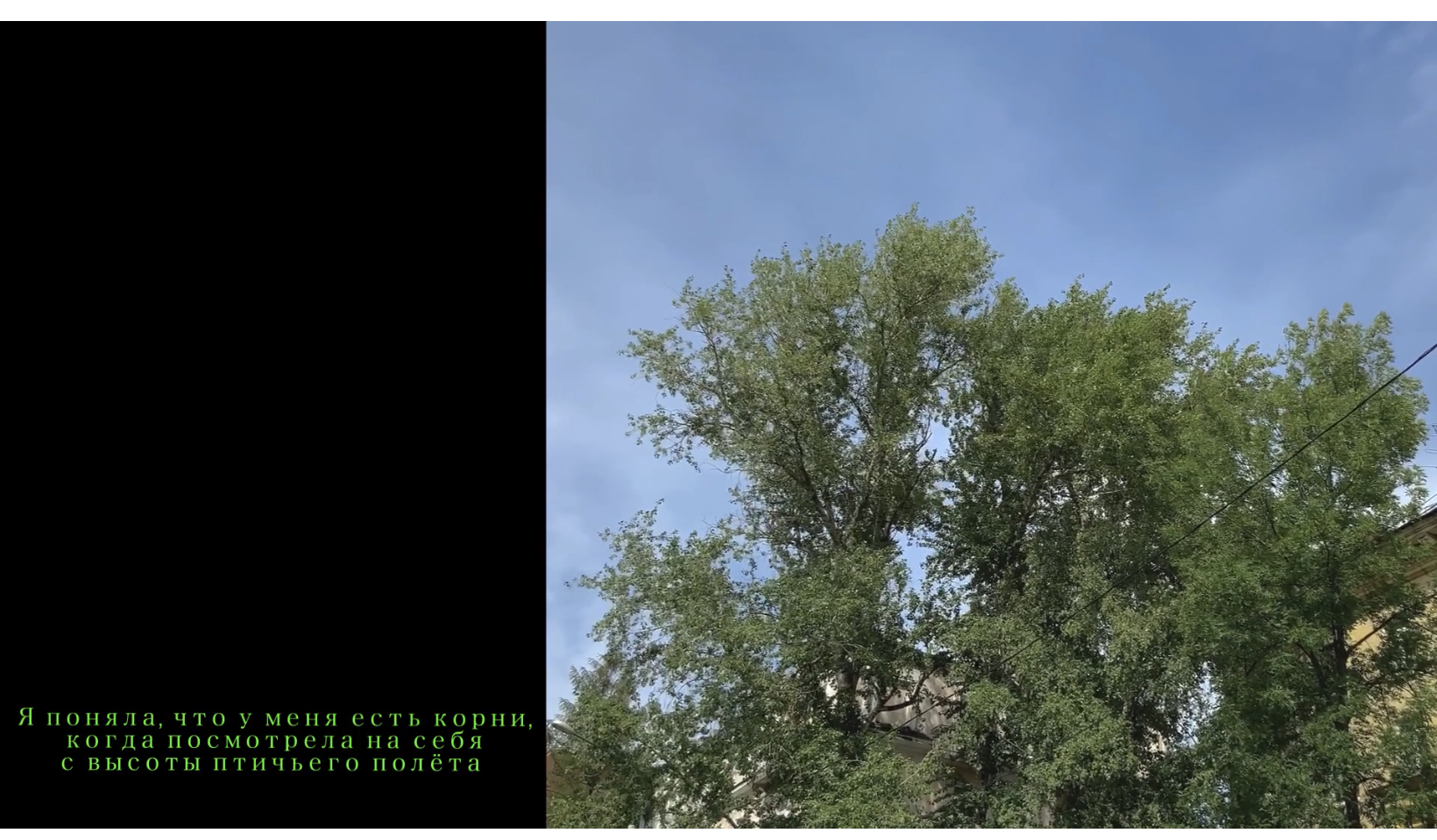 Root System (the 'about' action is limited so the description is unfinished)
For a long time I've been thinking of what to consider as my roots. Geographically, I'm living on two cities – St Petersburg and Khabarovsk – both are on the edges of Russia within a 5000 miles distance. I miss my home so much every time I go somewhere. Even though I can fullfill my ambitions while being in a big city, some part of me feels sick when being far away from my roots. My roots? May I consider my roots such place as a hometown? Shall I seek for where my family tree grows from?
About the artist
Alina Sakhnevich
St Petersburg, Russia
My art is for everyone who may relate to being a young adult in a rapid and unexpected world. For all the laughing heads and crying in their beds. I love you and I'm here to speak up for you.
Portfolio website