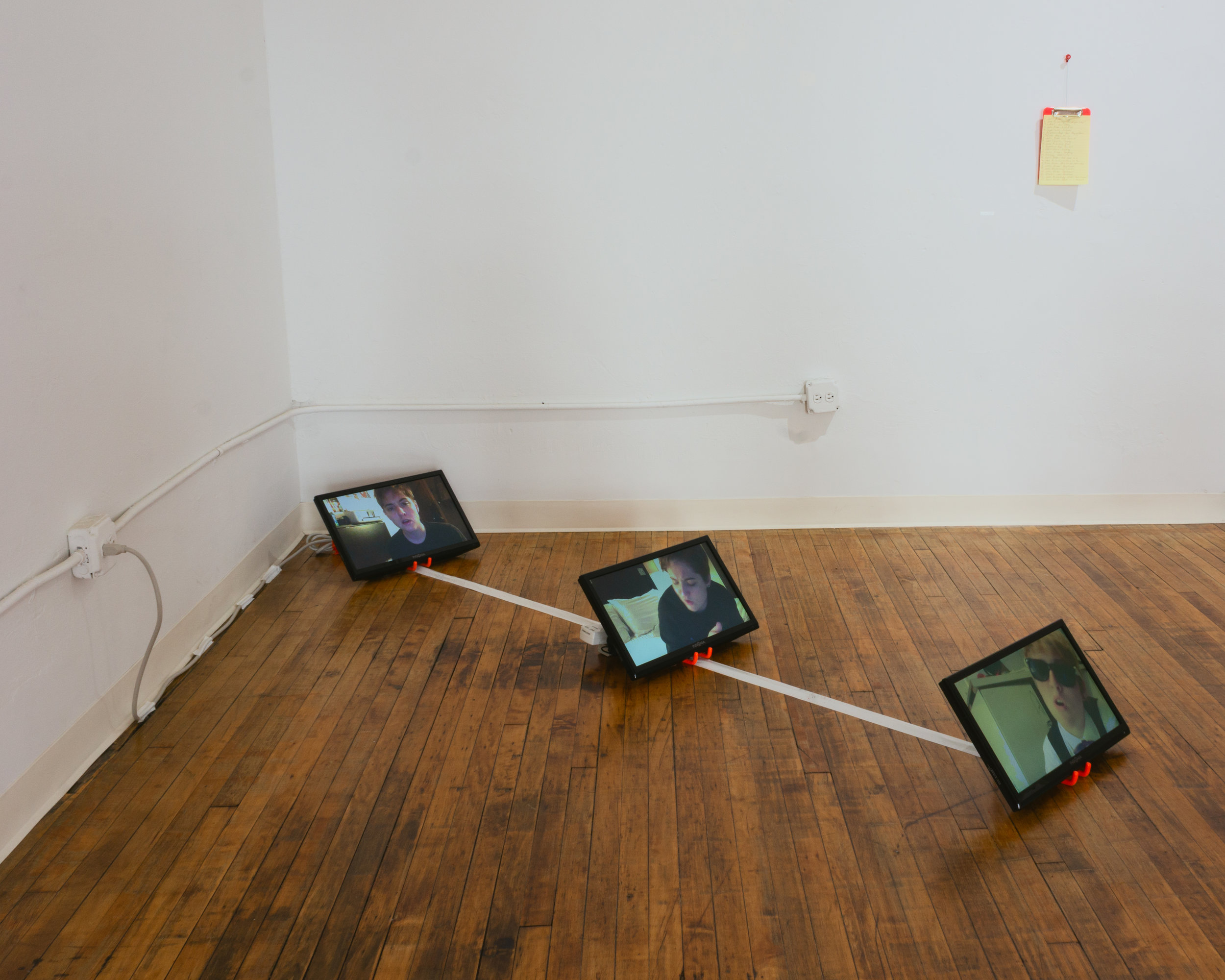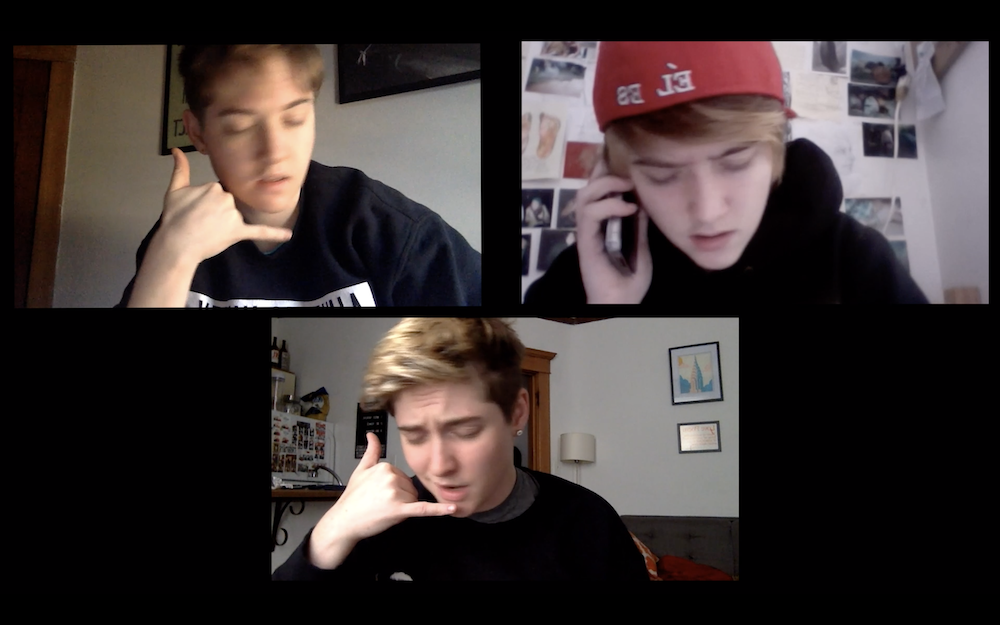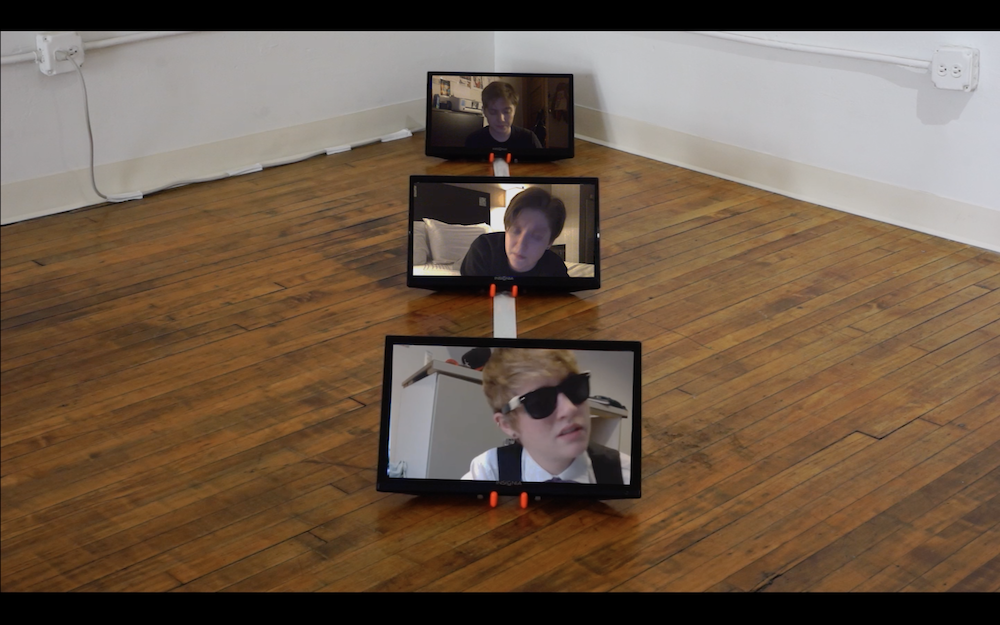 Video work, 29:22 mins
Practice: 2008 – 2021
Practice 2008 – 2021 in an ongoing work that presents the artist over a thirteen year period "practicing" lip syncs to a repertoire of boy pop music. Grappling with their younger efforts at forming an identity, "practice" began as a way to explore the artists own gender representation through mimicking mannerisms into Photo Booth.
About the artist
Lauren Steinberg
Chicago, United States
Lauren Steinberg is an interdisciplinary artist and performance producer based in Chicago, IL. Her work explores unrequited love, potential fantasies and myth-making within queer spaces.
Portfolio website