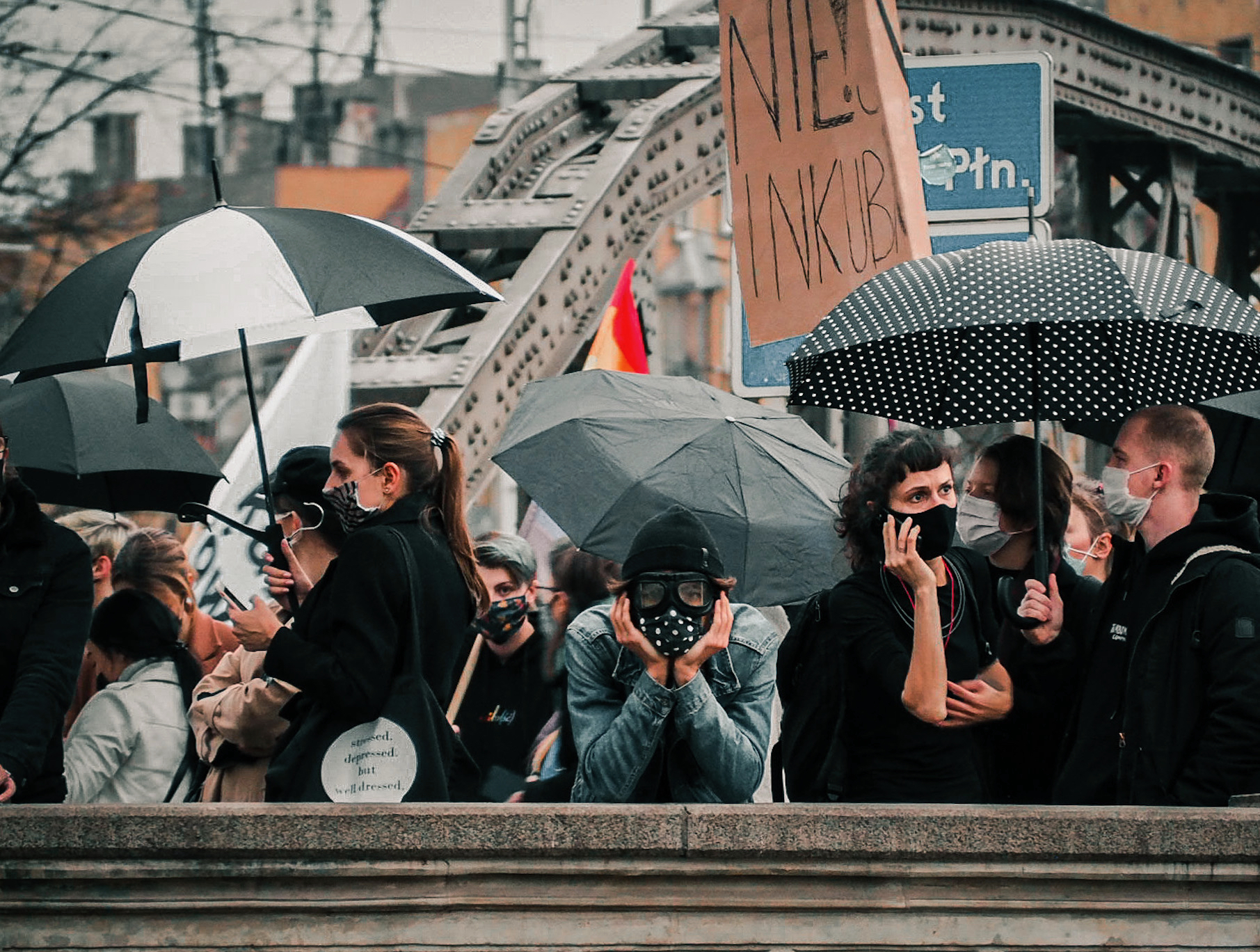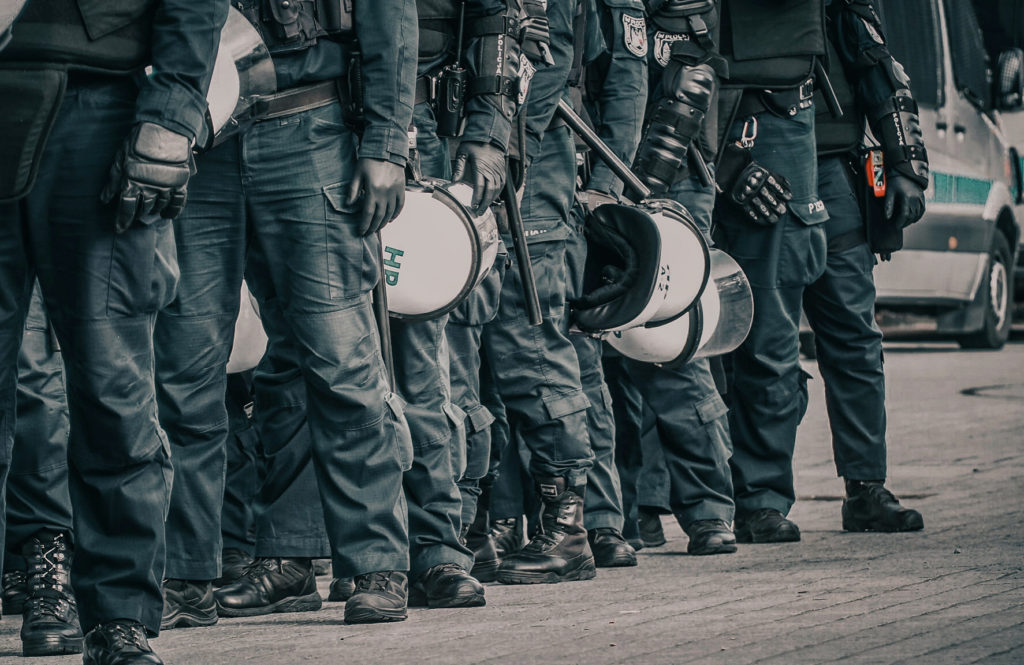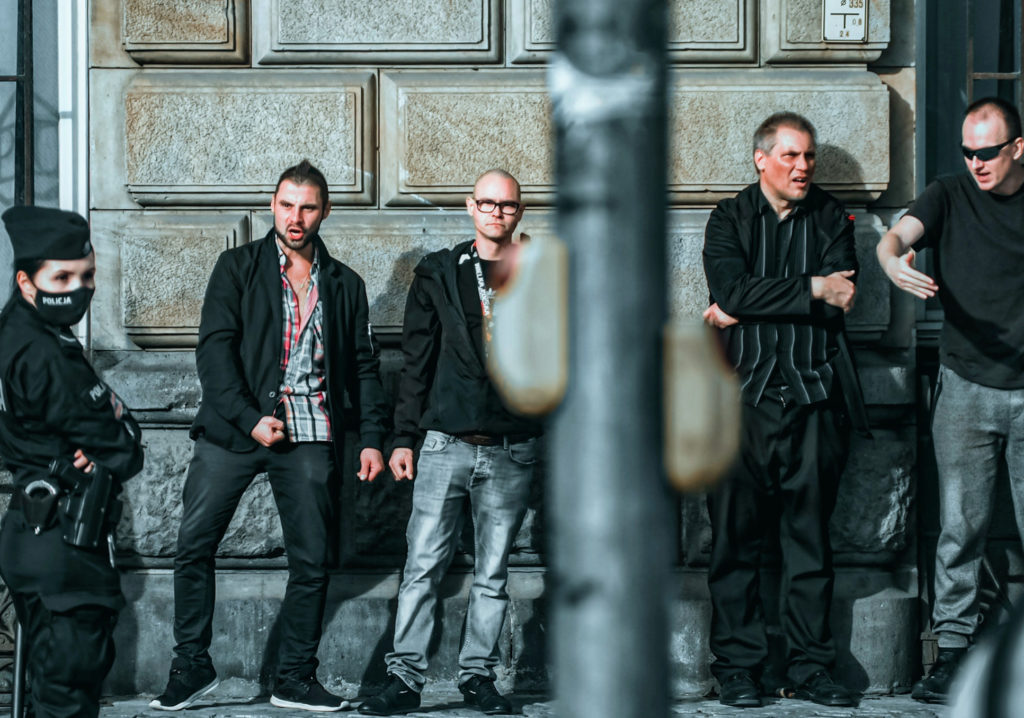 My body, my choice – Poland women's rights.
Poland, 2020 – Massive, anti-government social protests against tightening the rules concerning abortion.
The greatest demonstrations in country since collapse of communism in 1989.
Ultra-conservative government is considering implementing a court ruling that almost completely bans abortion.
We disagree with taking away basic rights of women. Tens of thousands of women have been protesting relentlessly in the streets, despite the Covid-19 pandemic.
My body, my choice. The revolution is a woman.
About the artist
Patrycja Lisiecka
Wrocław, Polska
I'm proud lesbian, amateur photographer. Live and work in Breslau (Poland). I take pictures. I catch the moment. I use time and place.