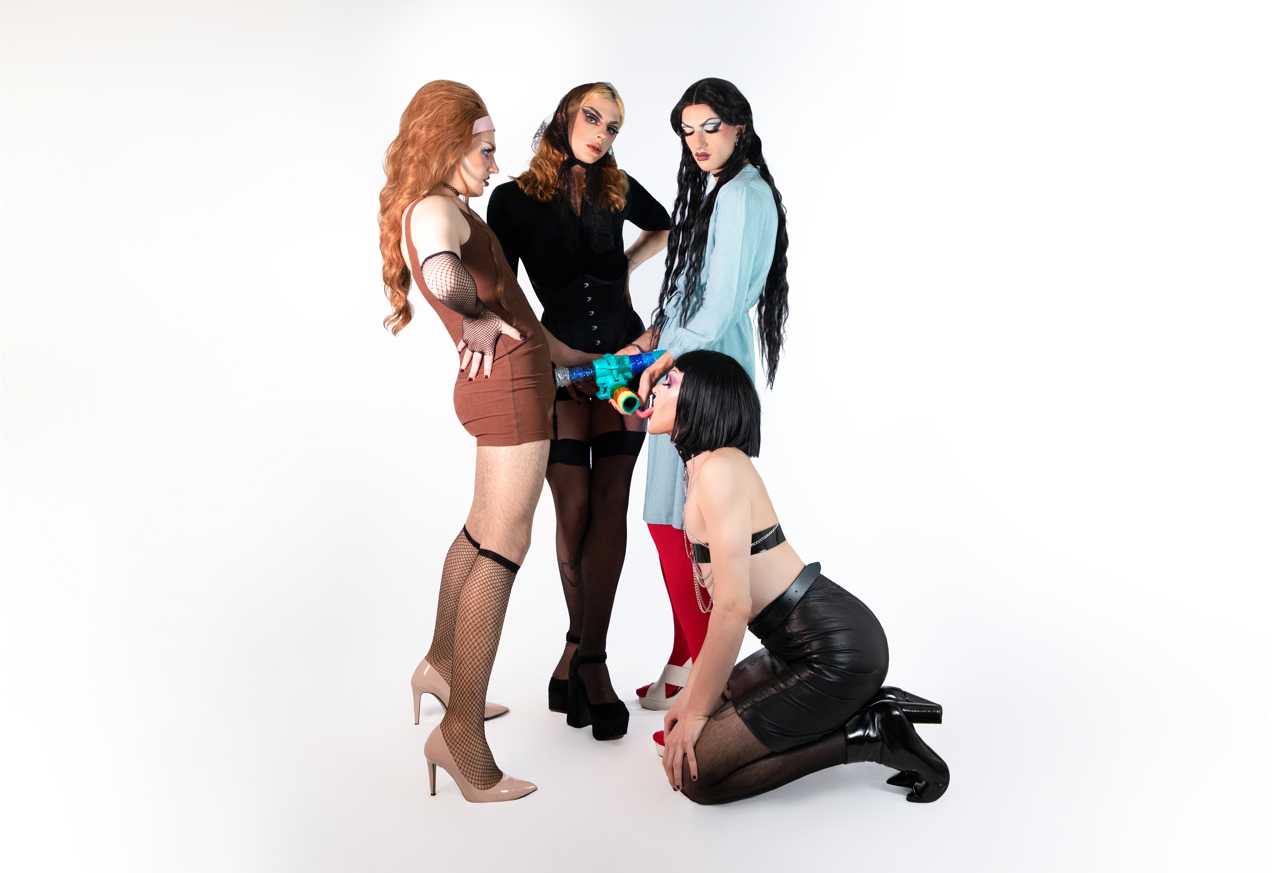 200cm x 140cm print on paper
MECHANIC DÈCOLLETÈ
The biopolitics of the body are redefinitions of the human species and its ways of (re) production. Uninhabiting a body, unaccustomed to forms, movements and the practices in which we think about home. Once again the indeterminacy it doesn't scare us. We do not require any recognition. We mock him.
About the artist
Clarissa Falco
FINALE LIGURE, Italia
In my practice, I perceive eroticism as one of the most powerful gears of the machine that generates desire. For this reason, my works create close link between the body and the mechanical apparatus.
Portfolio website