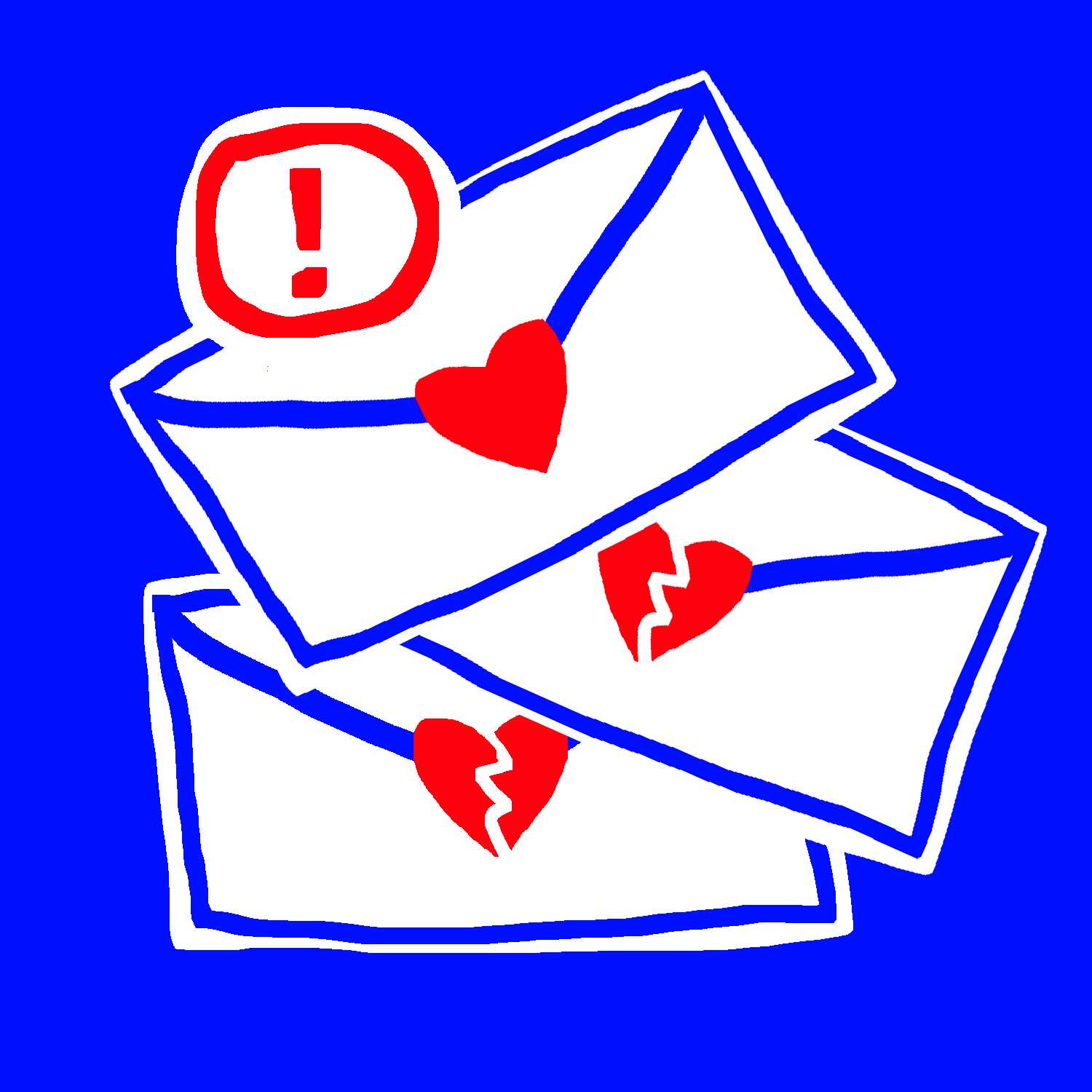 Various durations, from 1 to 2,5 minutes.
lettres aux amant.e.s
various sound poems in french (some I haven't finished working on the sound arrangment but will be done by the end of September 🙂 ), reading of written "never sent love letters" about previous relationships. In my writings, I talk about love inside relationships that were mostly lesbian, but without focusing too much on the gender inside the text, because I think of queer love as plural and various in its expressions.
About the artist
Caim Stibert
Brussels, Belgium
My pieces (whether it's illustrations, poems, zines...)come from deeply personal subjects -queer relationships, gender identities, mental health- that I find important to share and connect with others
Portfolio website