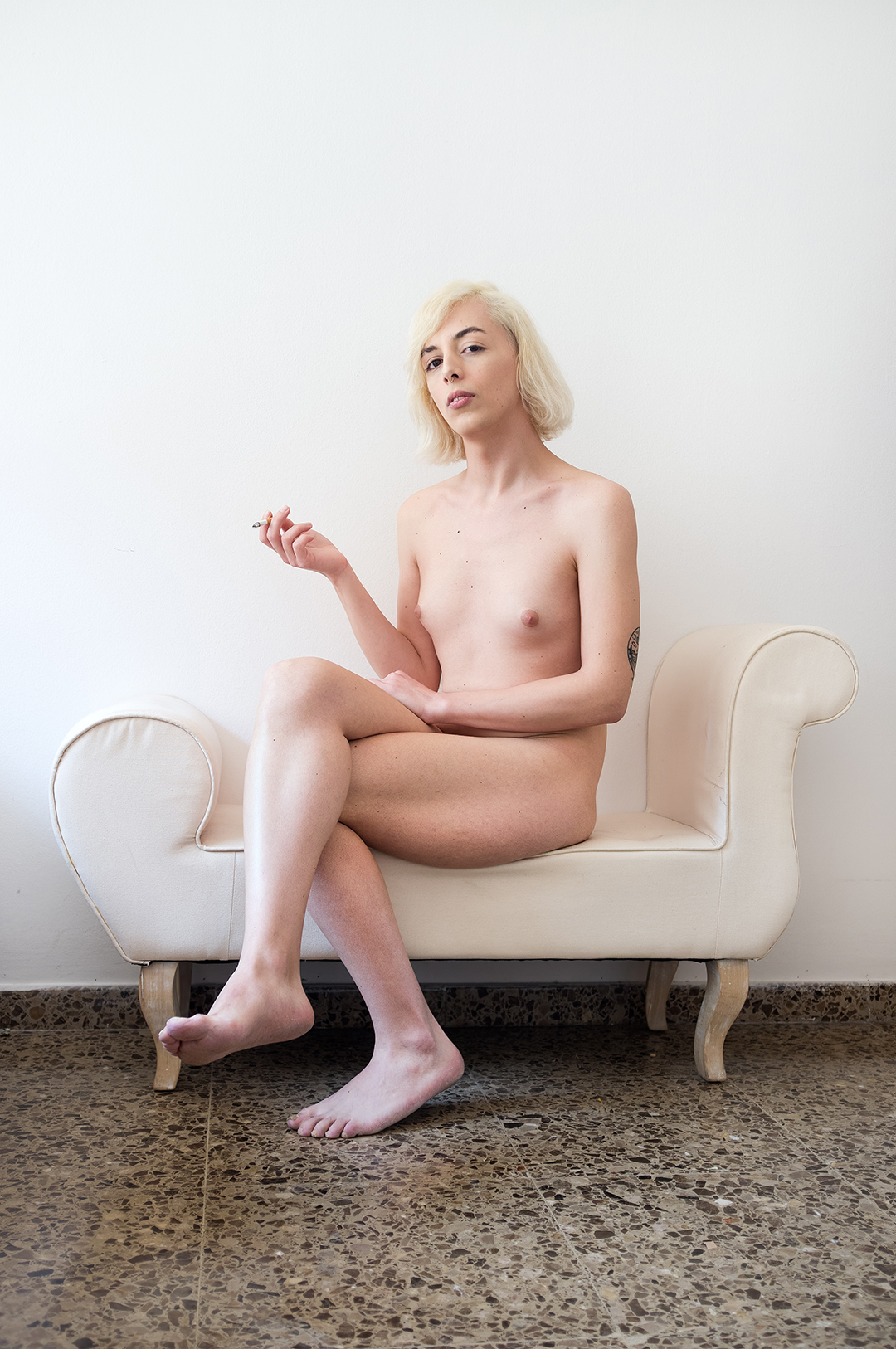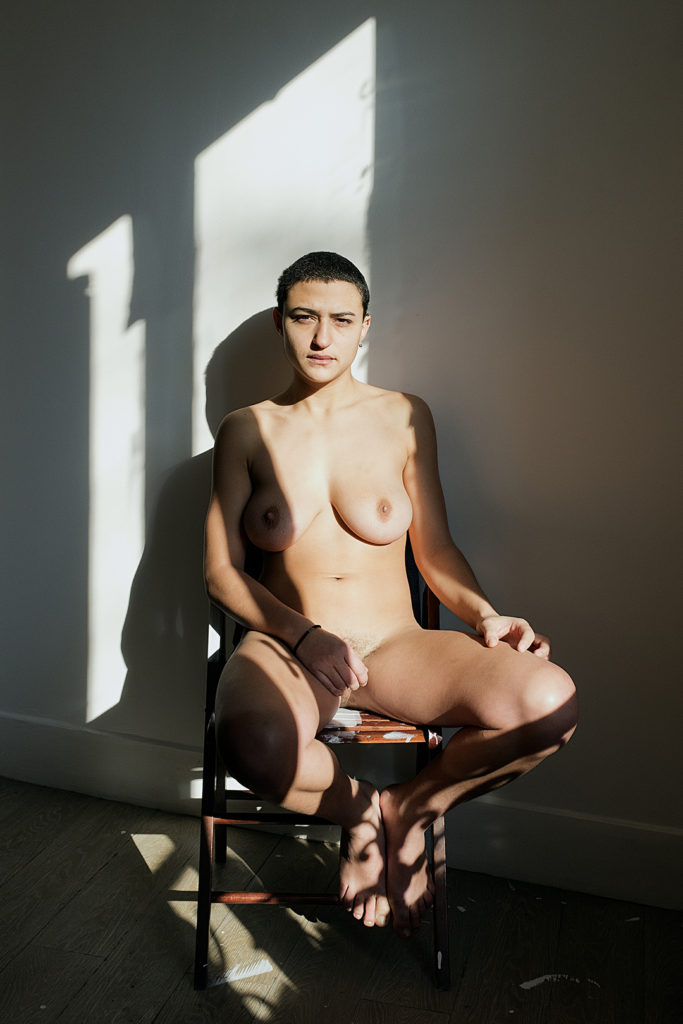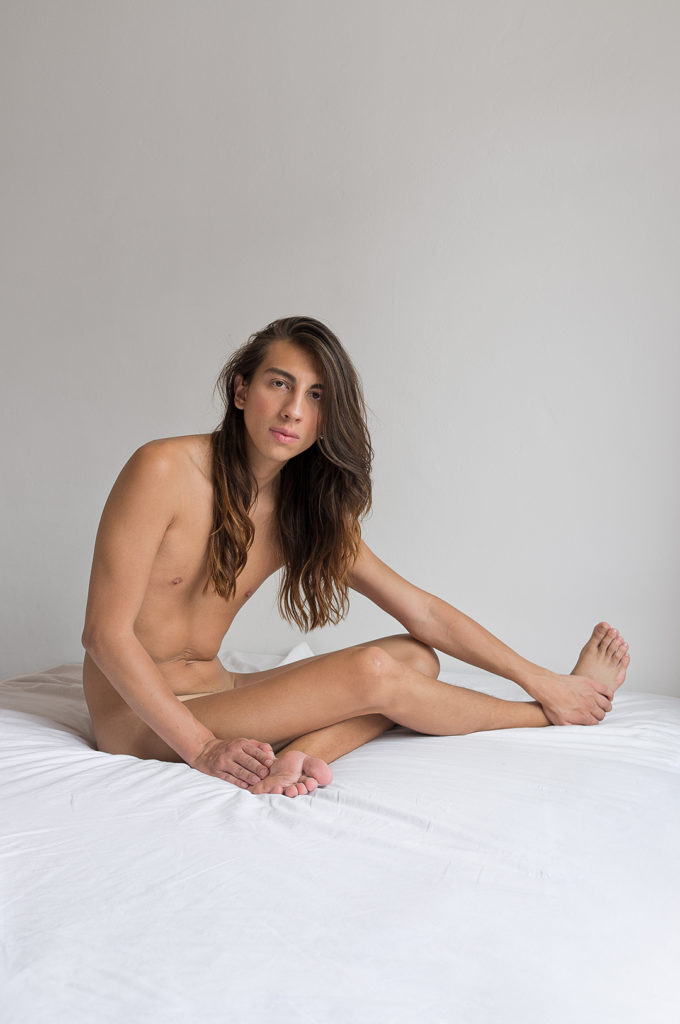 A3
Les corps incorruptibles
It's 2021 and our bodies are still political. Refusing the norm is to choose, as from the vulnerable side as the enthusiastic one, to be incorruptible, faithful to oneself, punk in front of a capitalist system that fathers monstrous children of uniformity, all made from the same postcolonial and patriarchal mould. Les corps incorruptibles are a celebration of the diverse, the unlikely, the ambiguous and the non-binary.
This is a feminist, queer and anti-racist declaration of love.
About the artist
Emilie Hallard
Barcelona, Espagne
She is interested in feminism, vulnerability, gender issues and body positivity. Her first solo show was held at the French Institute of BCN and she took part to a collective exhibition at the MACBA.
Portfolio website