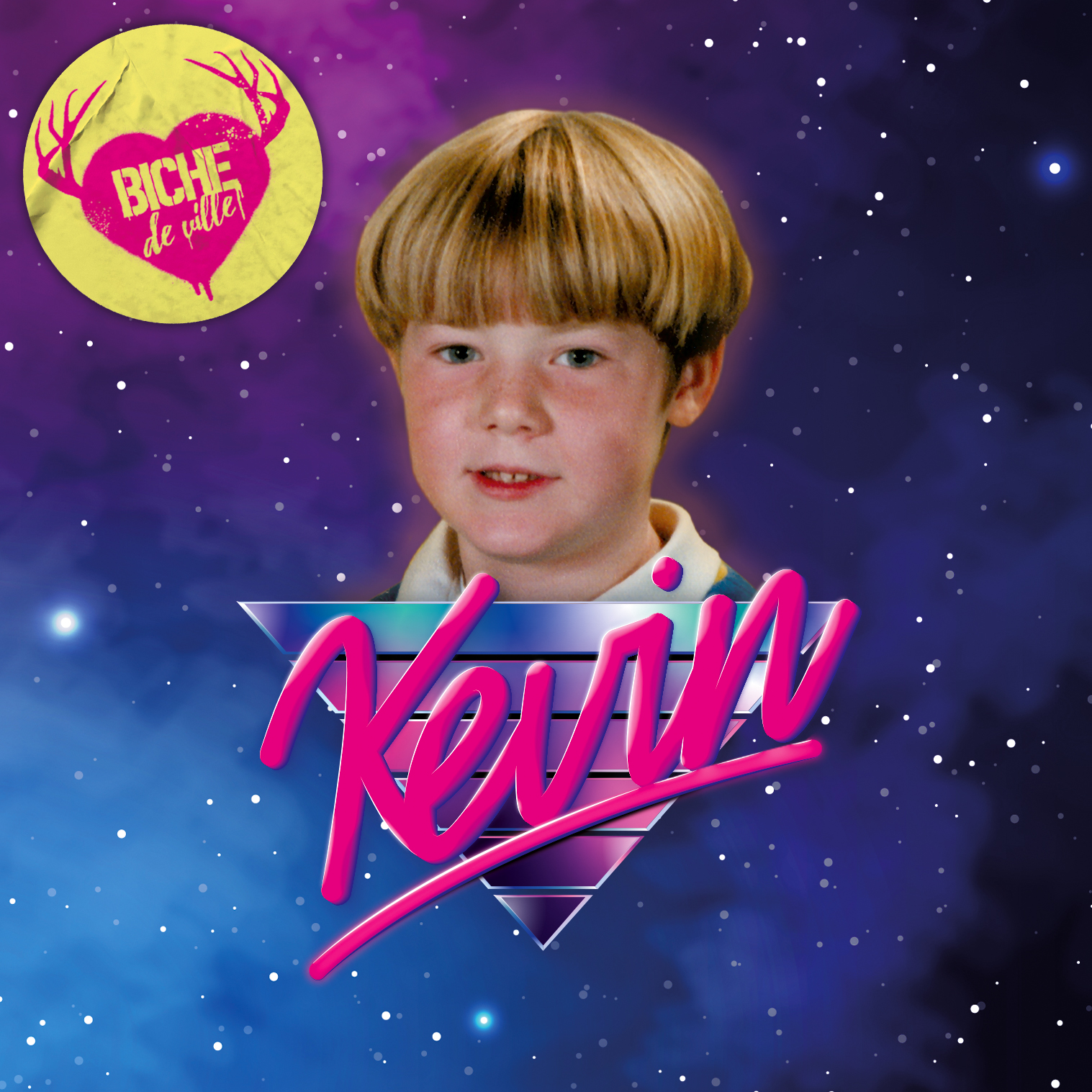 Between 20 minutes and 1.5 hours. It's adaptable.
Kevin
Kevin, the 80's kid on the cover is Biche de Ville and this album is their story. Between their deconstruction and their personal experiences, this first album depicts the story of a being who discovers himself and becomes who he is. Between awareness and position, Biche gently points out the flaws in our patriarchal society, questions gender, denounces sexism, racism, homophobia, transphobia, climate change, etc.
About the artist
Biche de Ville
Brussels, Belgium
Punk poet, they sings committed poetry (feminism, transidentities, ecology...) on electronic music with video projections. Make dance while raising awareness, a gentle method to carry strong messages!
Portfolio website