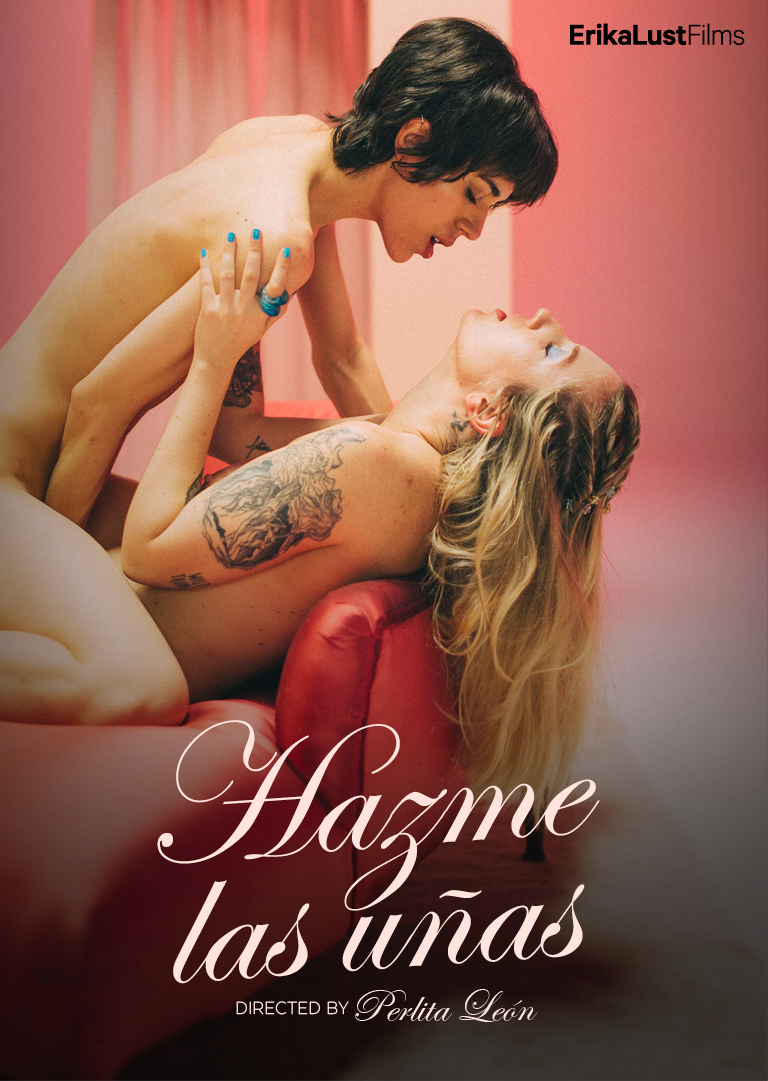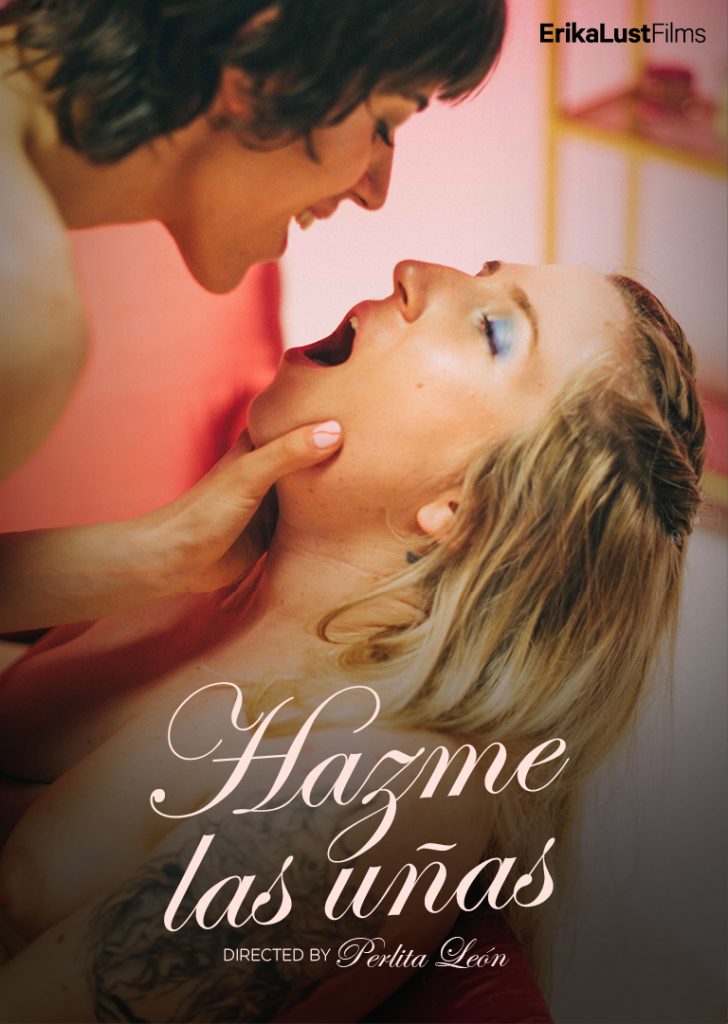 15 minutes
Hazme las uñas
Hazme Las Uñas is an adult fantasy film by Spanish queer director Perlita León. Inspired by Almodóvar's cinematic atmospheres, this Spanish-speaking erotic lesbian movie explores hand fetishism and immerses the viewer into the glamorous world of nail salons.
Watch romance unfold between the salon owner Marivi and her favourite client Susi, and experience the exaggerated and melodramatic world of Spanish folklore, where feelings are untamed and dialogues are intriguingly silly.
About the artist
Perlita León
Barcelona, Spain
As a queer filmmaker I pursue to portrait the diversity and joy of our community through the lens of ethical porn. My work is about fun, intense and super hot representation of lesbian sex.
Portfolio website