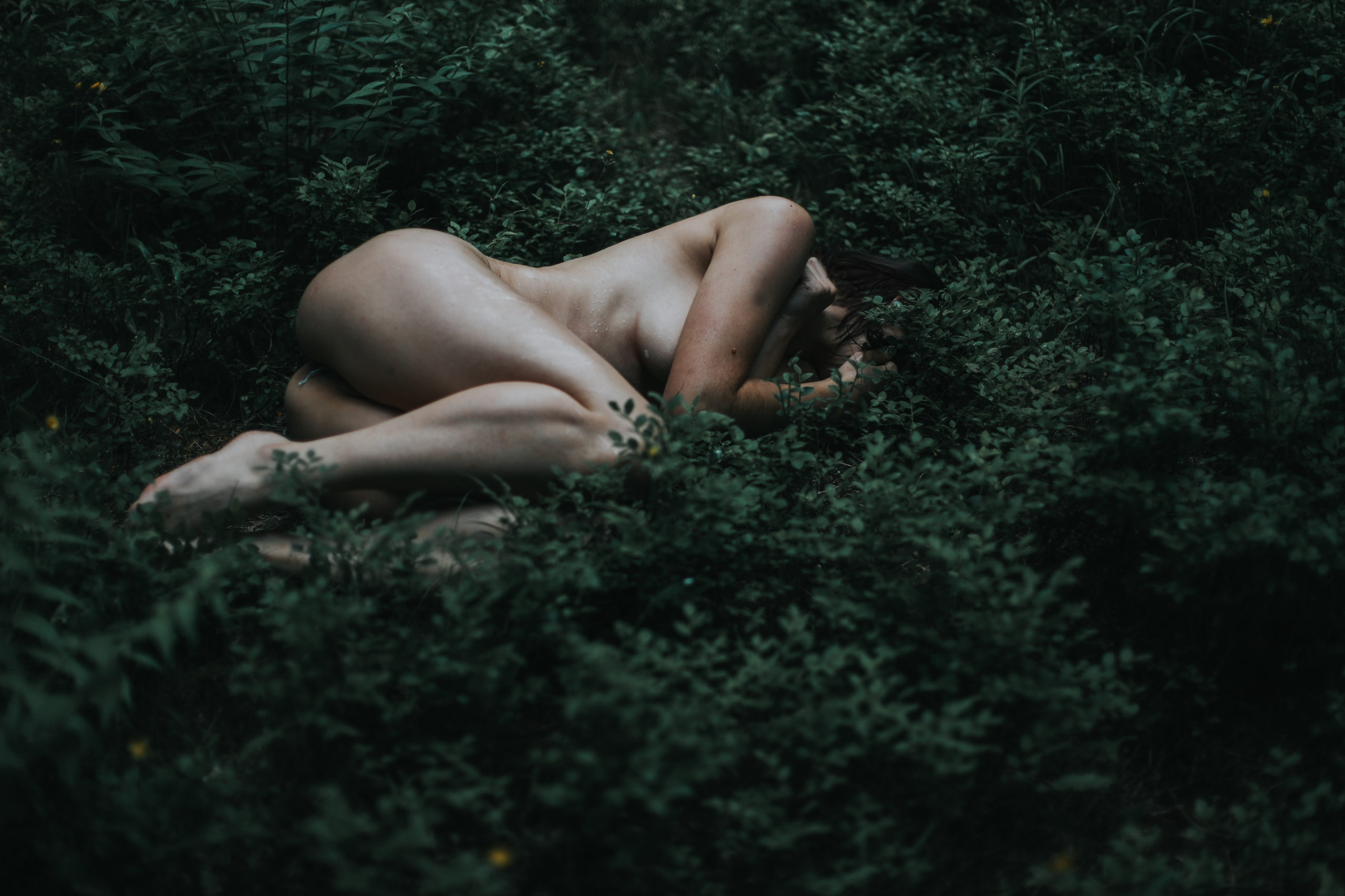 In digital format (jpg). Dimension can be as bigger as it can
Connected
This work represent the female power that reflects on her connection to higher self and the nature. She breaks free from orthodox principles, controlling patriarchy and suffocation environment that presents women as less valuable. As being self aware, self loving and fried woman finds peace in nature and connects to it by giving her self to the nature as nature gives it self to her.
About the artist
Nada Vojinović
Podgorica, Montenegro
I am into photography since 2005. My portfolio is filled with acts, (self) portraits, conceptual and documentary photography. I find inspiration in women - their appearance and life stories.
Portfolio website