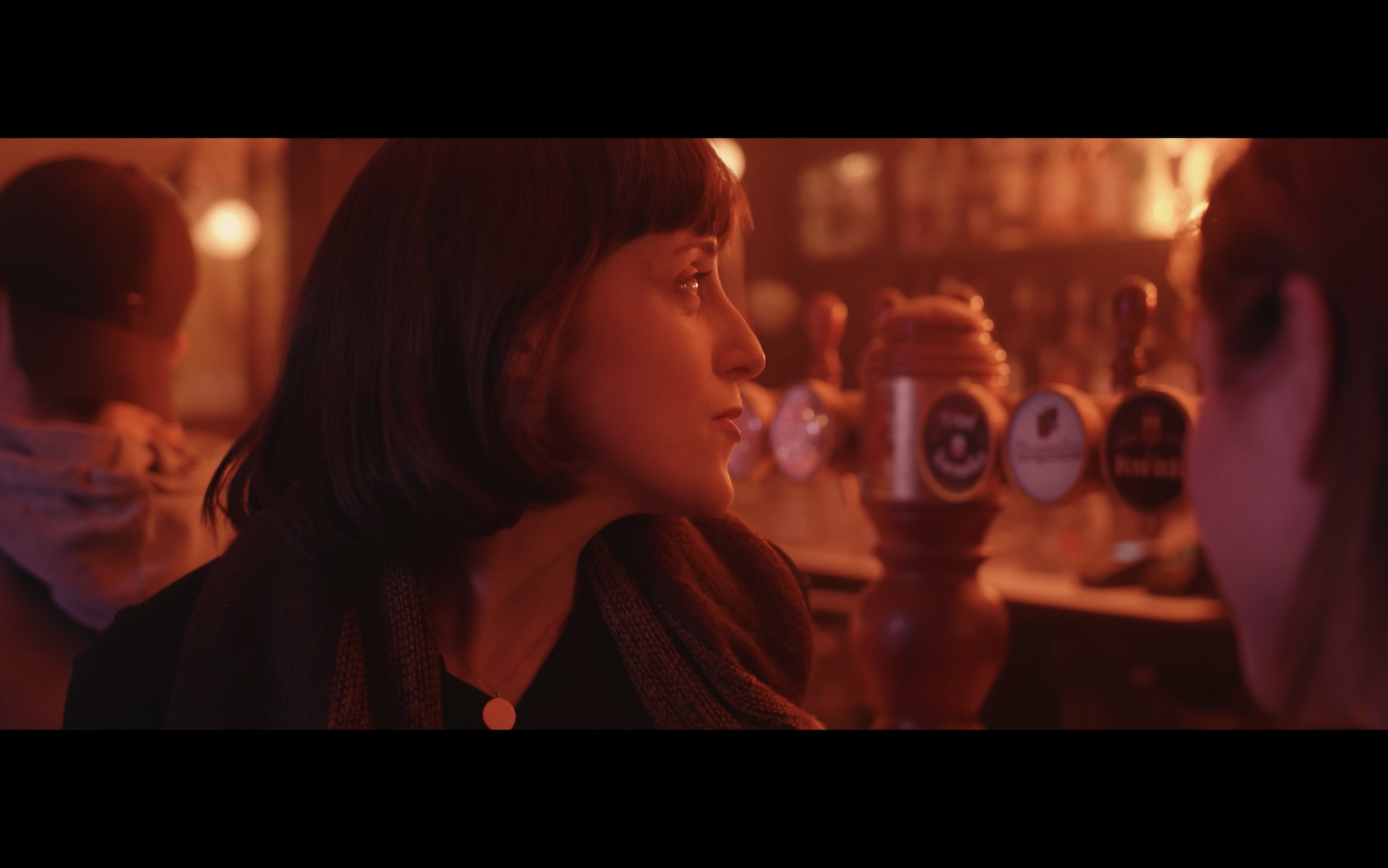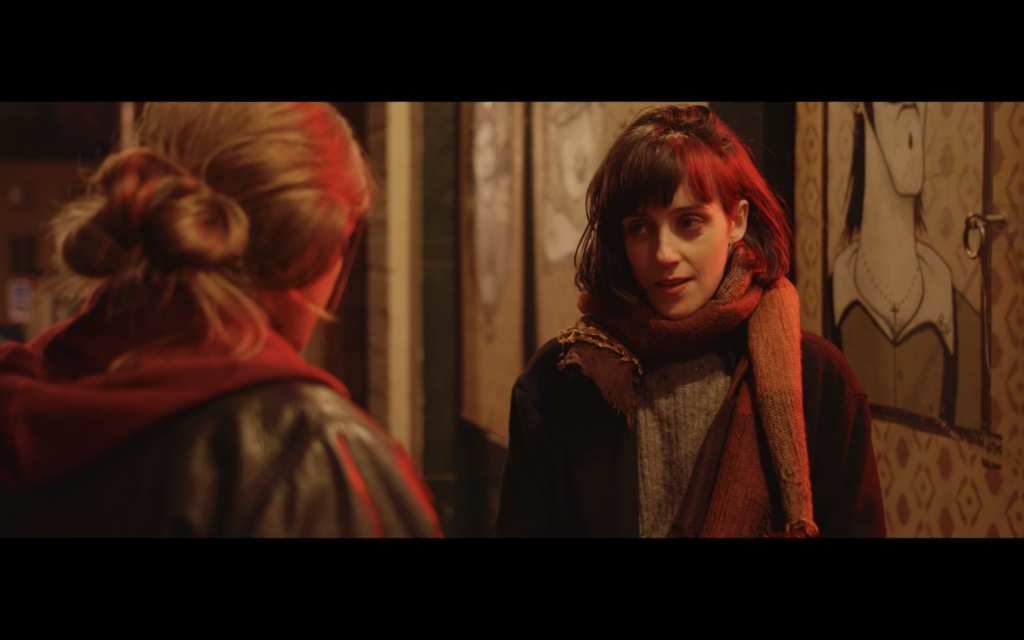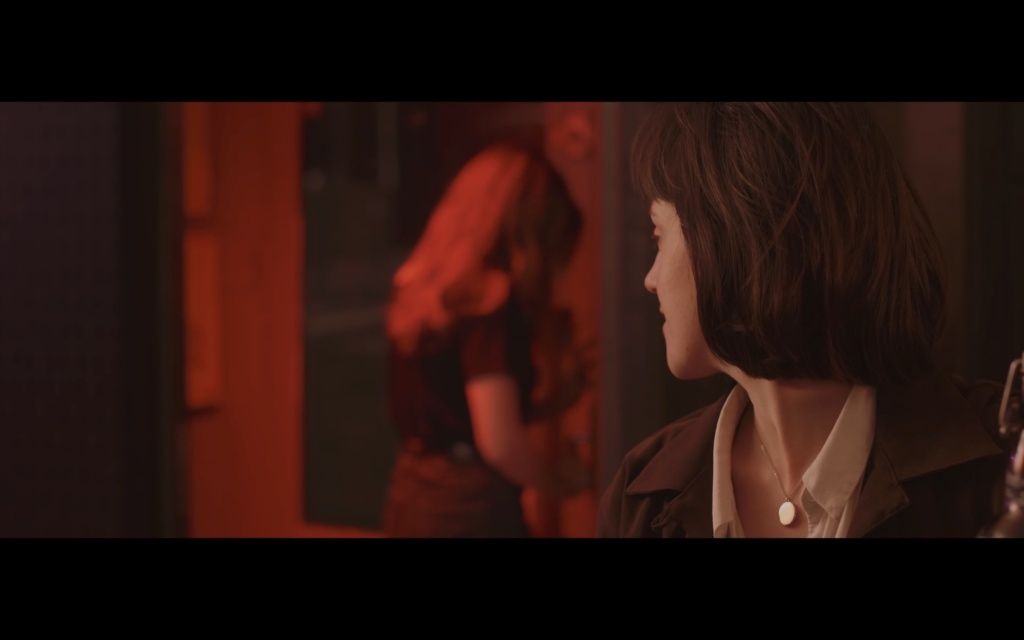 Fiction short film / Duration 17:20 min / Format .MOV / Ratio 16/9 / Resolution 1920/1080 / Sound Stereo / 1.67 Go.
Bonsoir
Most film featuring lesbian love stories either are imbued by a voyeuristic male gaze or systematically placed in a context of sociological and psychological obstacles related to queerness. I feel like it is necessary to stage lesbian love stories whose dramatic content is neither based on violence nor on fetichism. "Bonsoir" embodies the simplicity of a relationship in a safe and intimate atmosphere, it aims at giving lesbians (especially young queer girls) positive depictions of their lives.
About the artist
Athina Gendry
Lyon, France
With "Bonsoir", my very first film, I wanted to experience the writing and directing of a film made by, with and for lesbians.