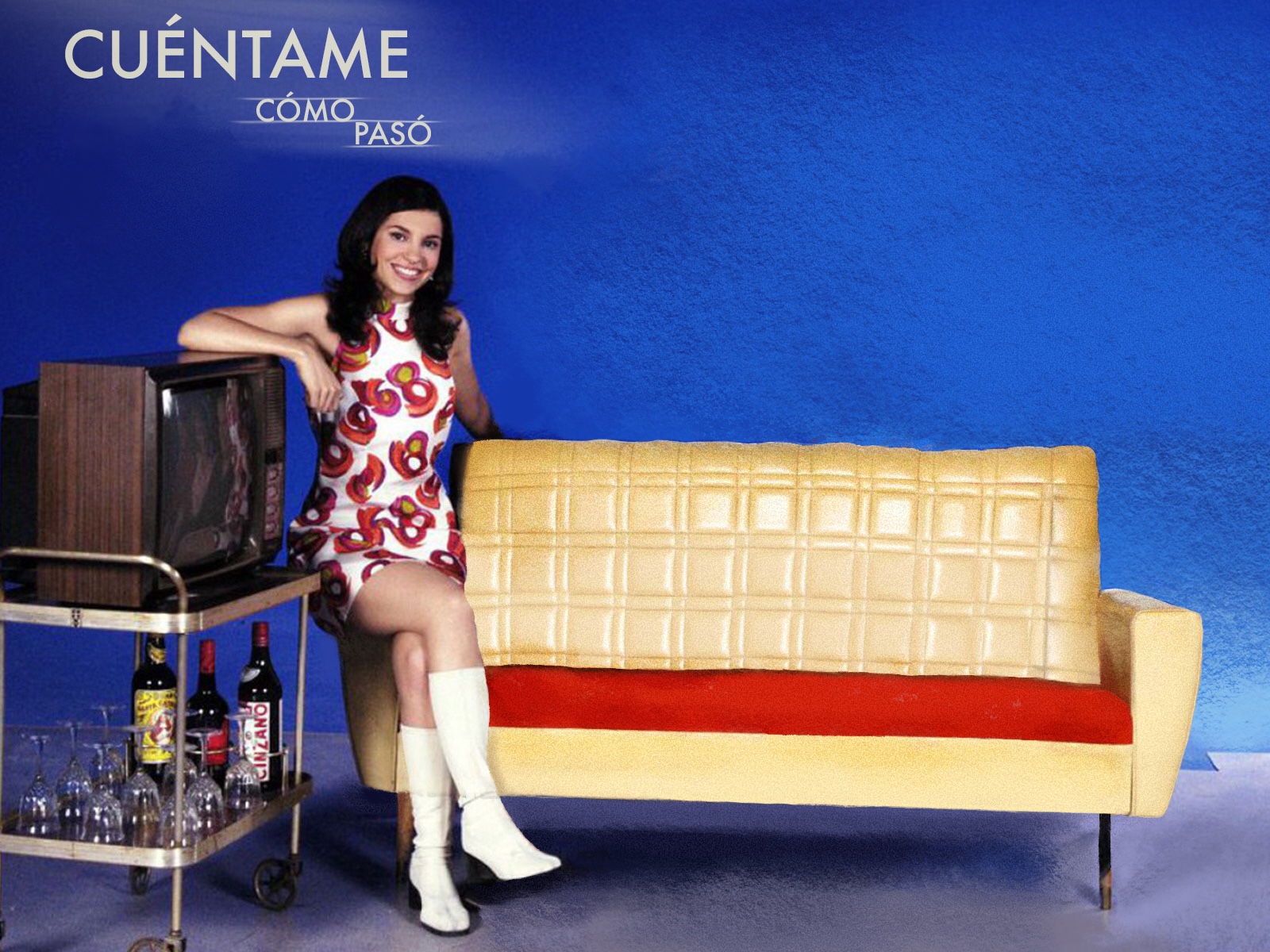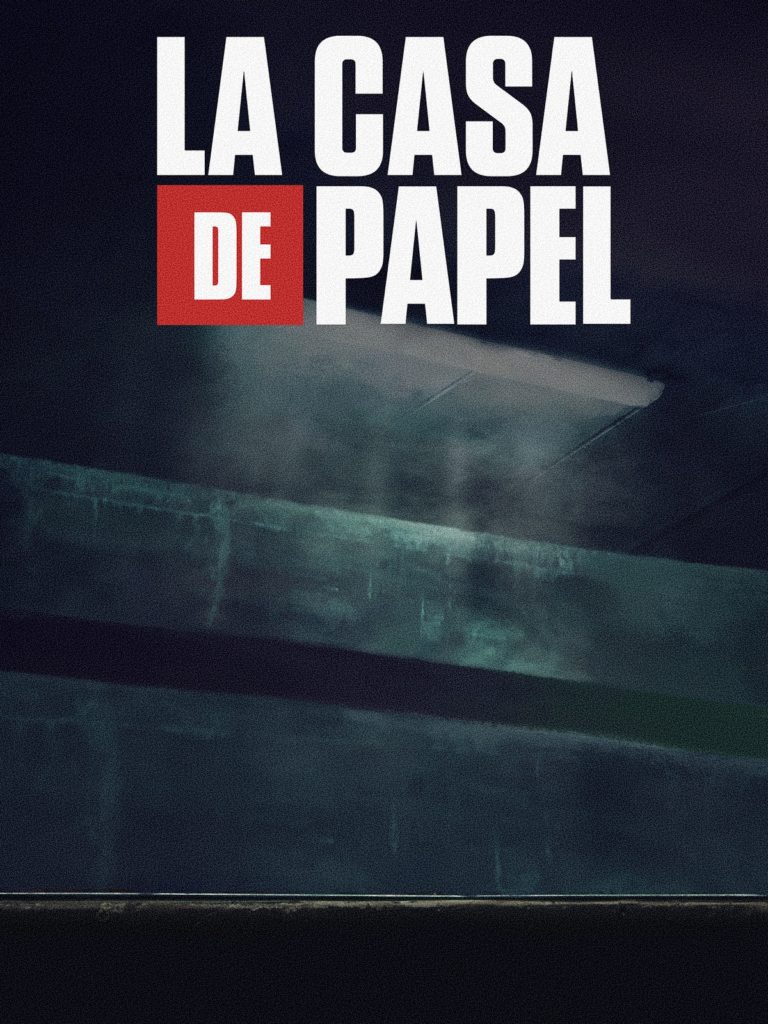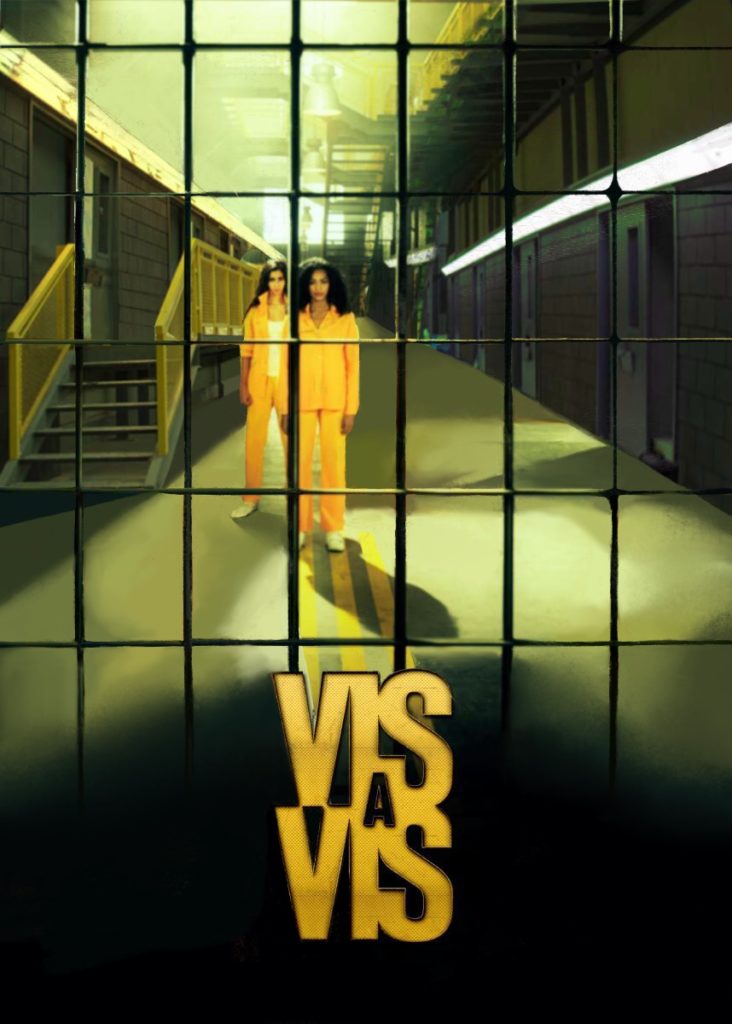 ¿Ahora nos ves? Espacios sáficos en series de televisión españolas
From a personal analysis based on lesbian experiences, I take appropriation of images that belong to the most representative Spanish TV series that still to these days resonate with our contemporary society (from 2001 to nowadays). Through image editing, I distil the pictures to get rid of anything that wouldn't belong on an exclusive sapphic (lesbian or bisexual women) space, revealing the subjects probably alone or even, nonexistent.
About the artist
Malena Hidalgo
Madrid, España
Looking for new strategies constantly, that allow us to show the dilemmas the lesbian community goes through in a better way through visual techniques. Making the invisible visible.
Portfolio website