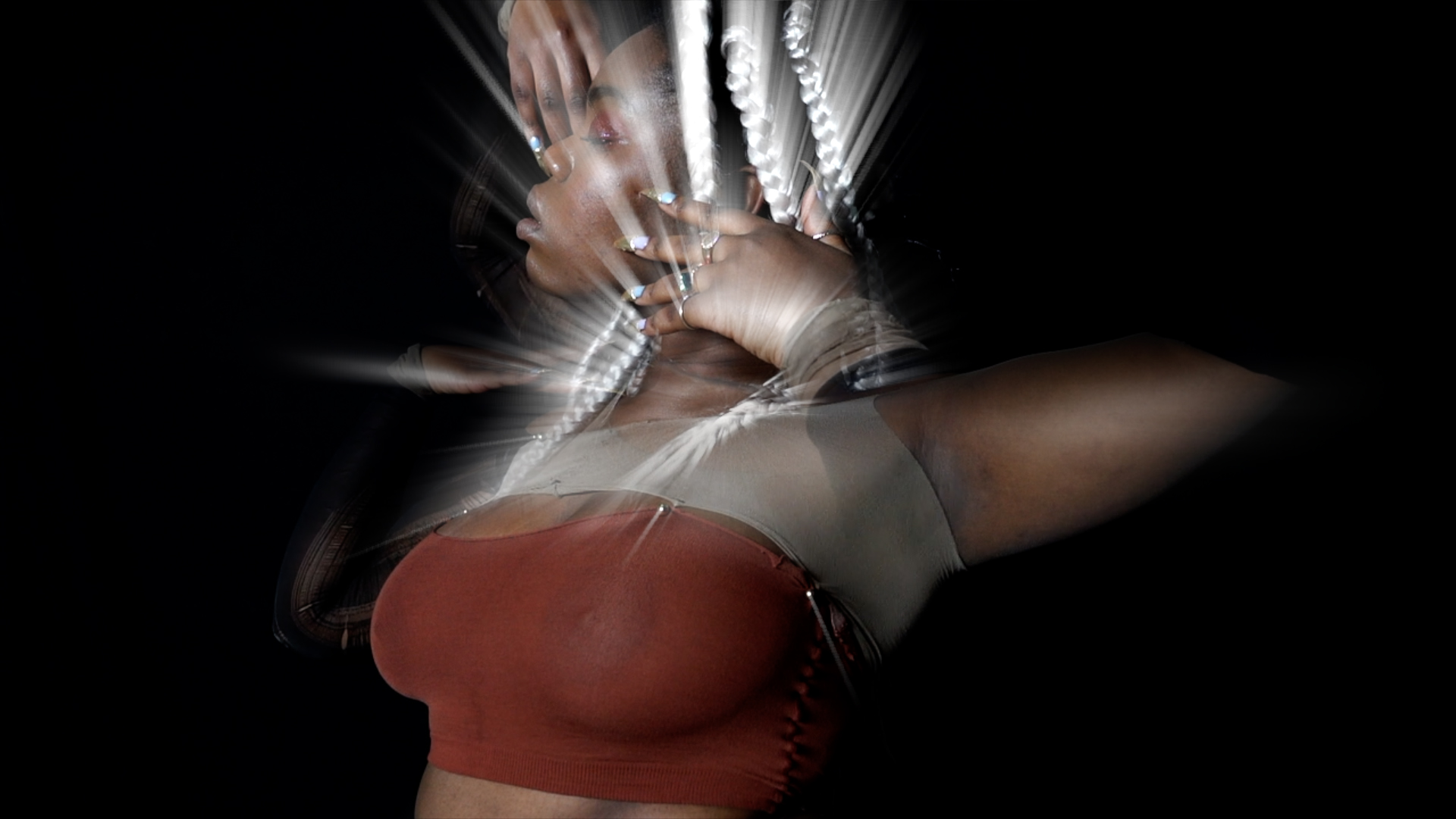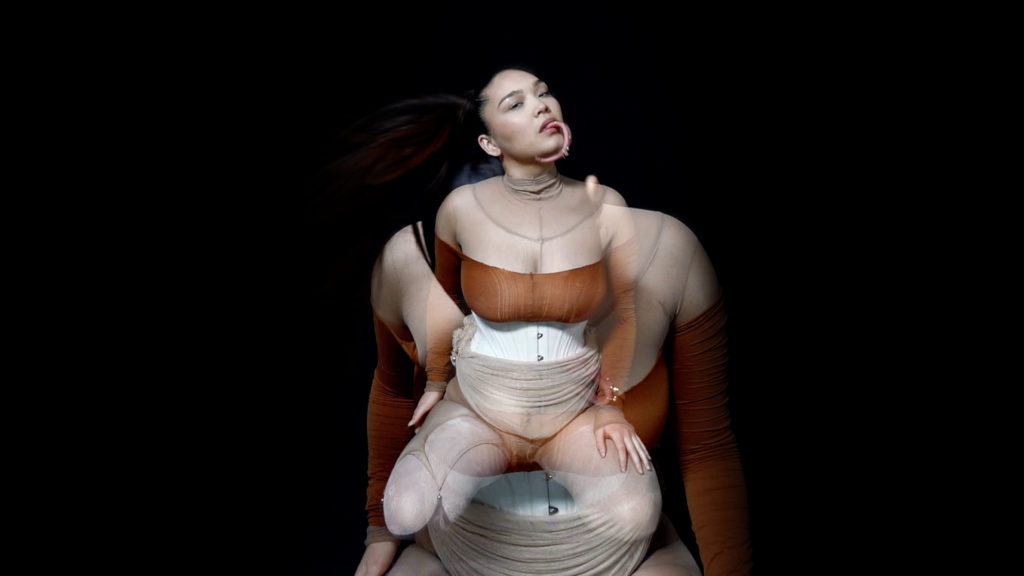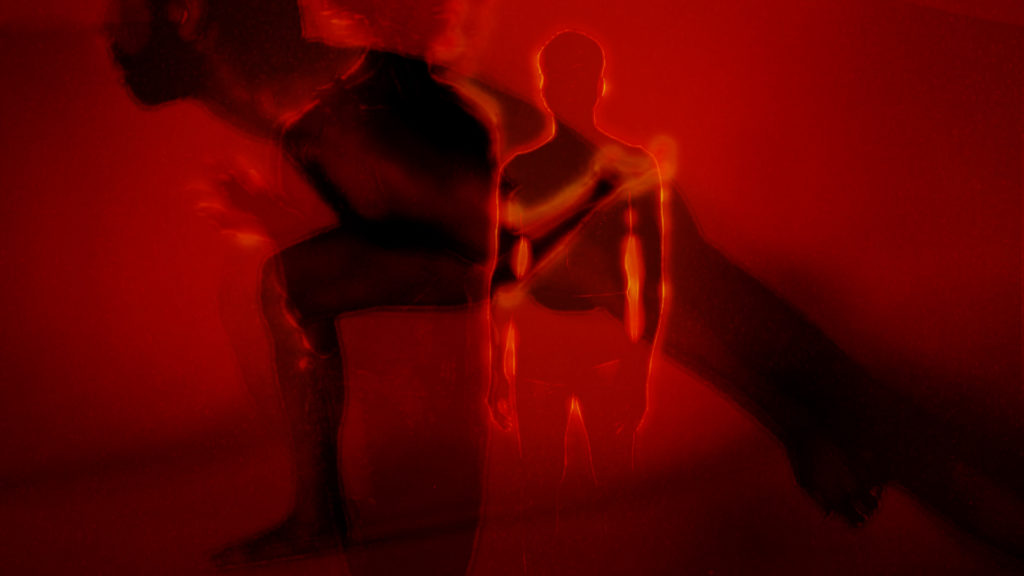 Full HD, 17'07", color, with sound
ADAGIO
For the video triptych ADAGIO the visual artist Stef Van Looveren entered into a duet with the choreographer Marc Vanrunxt. The pair invited a diverse group of performers.
ADAGIO puts a variety of inclusive bodies on display. It does not recite a 'truth' but aims to be a question mark looking out for a spectrum of possibilities, of plausible answers. These bodies are neither male nor female. They are non-binary. They evolve in dialogue with each other, in a continuous slowness.
About the artist
Ine Vander Elst
Antwerpen, België
Kunst/Werk is a funded organization for dance. It embodies a professional and human space in which different dance practices can develop, with respect to the unique character and ambition of each one.
Portfolio website