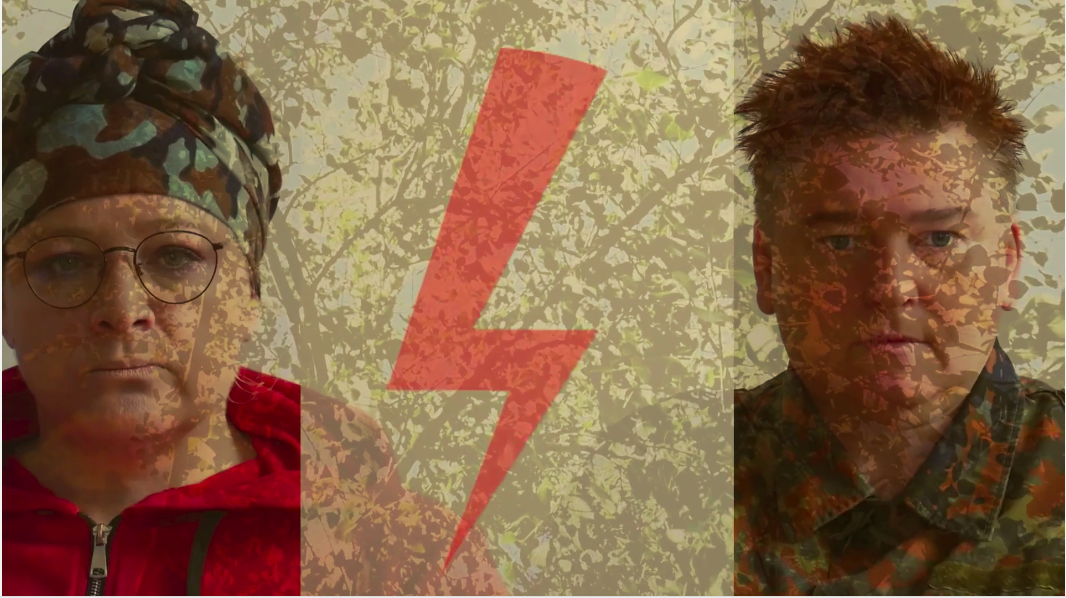 MP4, time: 00:01:24
2. Siła kobiet_Women's Power on 2020
The film uses photos of women from all over the world who are fighting the system and Monica Rak's text "Women who stood alone and looked their oppressors in the eye", in which she expressed admiration for women who have the courage to face a force greater than themselves – just by persevering. These women paved the way for us to assert ourselves – who led us to where we are now.
The film was made as part of the "Women's Power" project initiated by Lodz's Dziewuchy Dziewuchom in 2020.
About the artist
Monika Rak/Agnieszka Małgowska / Feminine Creative Tandem
Warszawa, Poland
We no longer want to deal with mutating forms of lesbian* "disappearance". We don't want to look at changes that marginalise non-heteronormative women. The presence of lesbians* is unstable.
Portfolio website