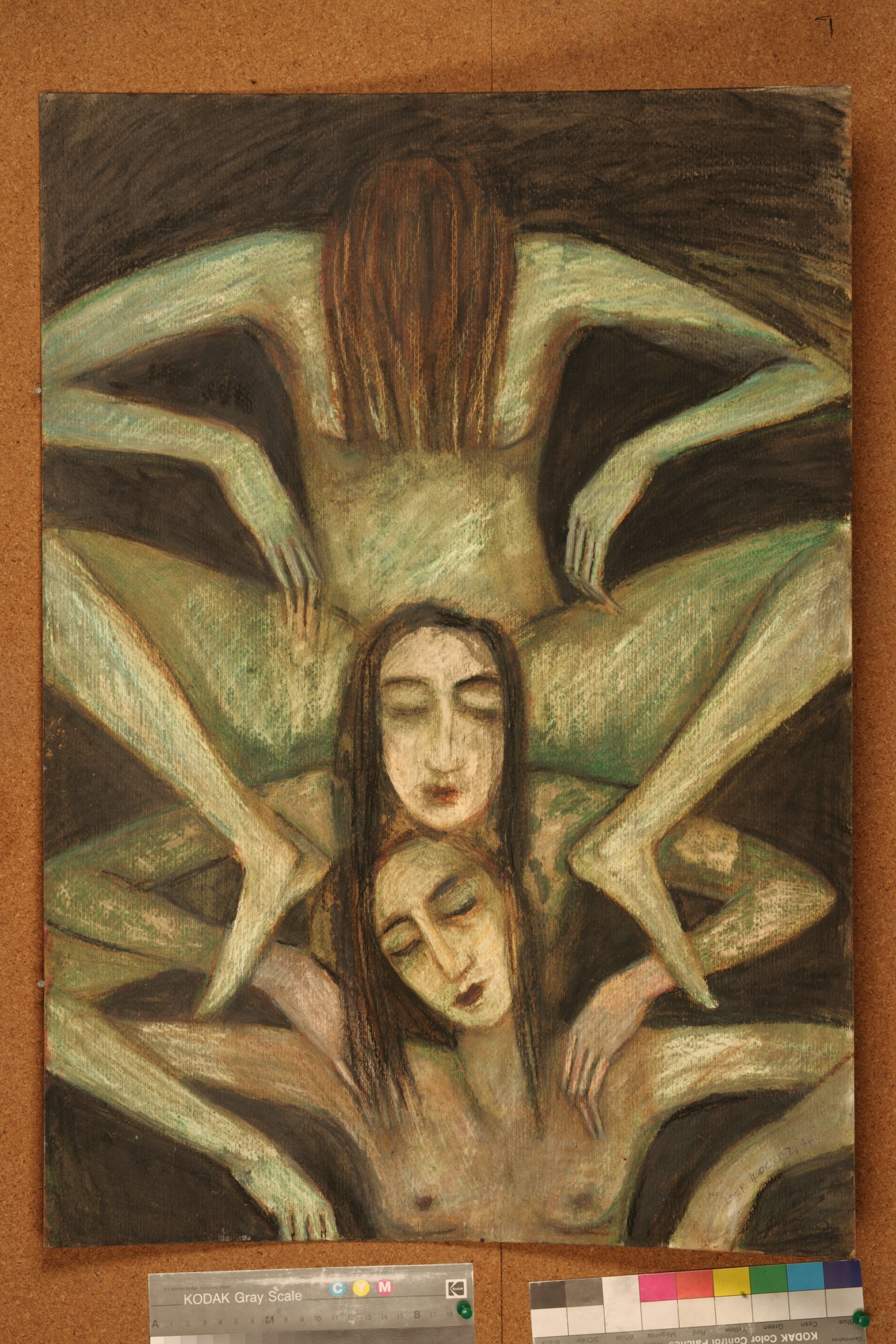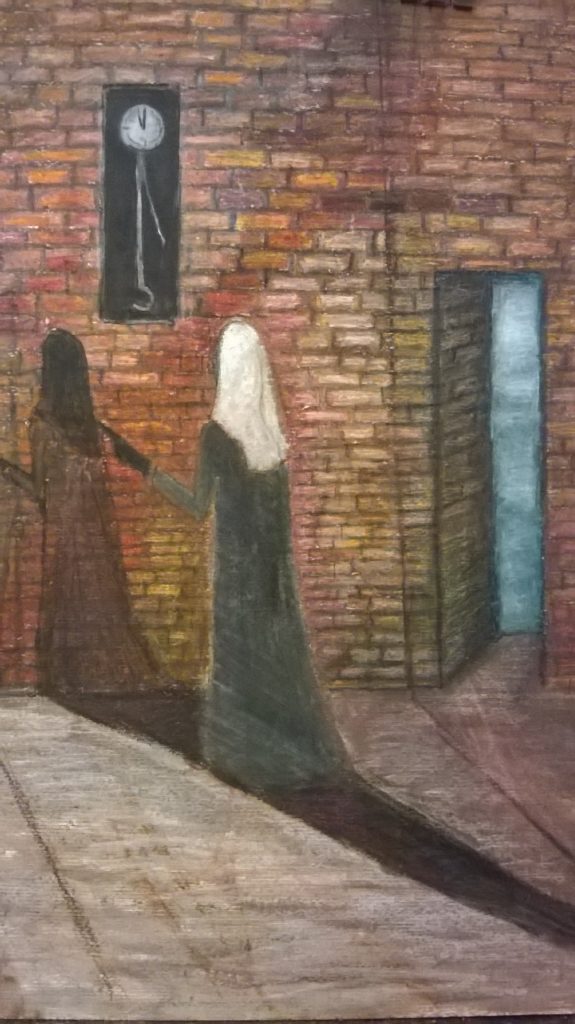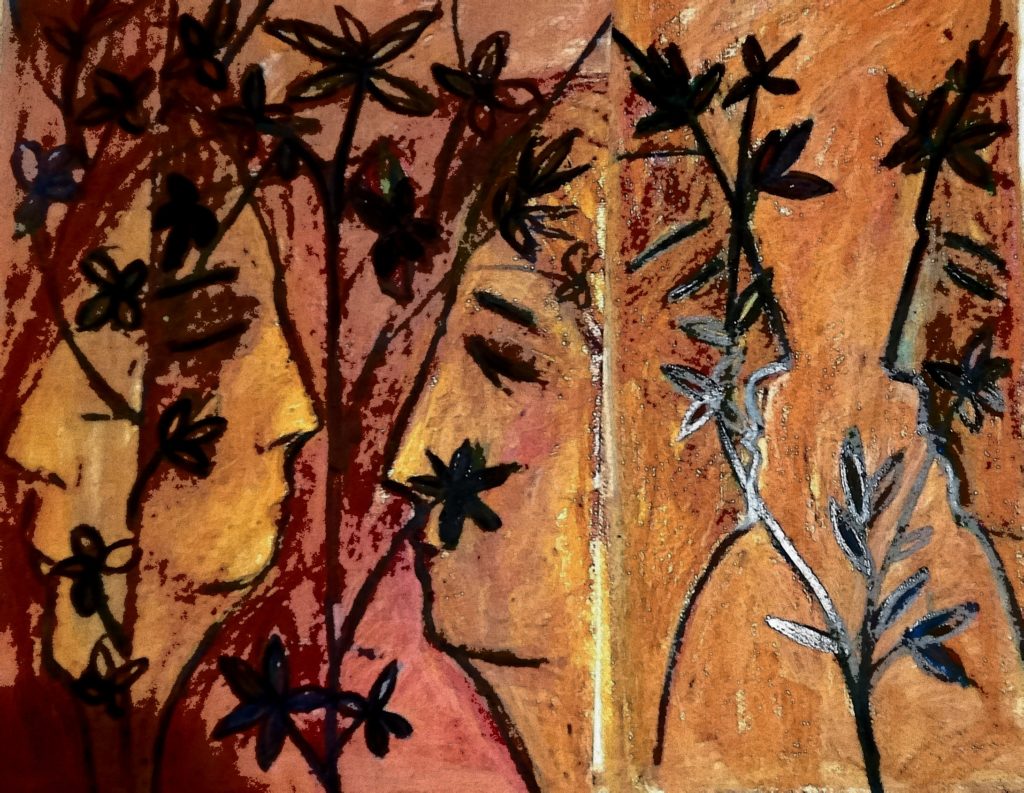 1.Family setting 70x50 oil on canvas 2010. Just outside 70x50 oil on canvas 2018, The faces oil on canvas 100x70
1.Family setting, 2.Just ouside, 3. The faces,
1. Family setting 2010
2. Just outside 2018
3. The faces 2021
About the artist
Zita Kocsis
Pécs, hungary
I believe there is freedom in art.
Portfolio website