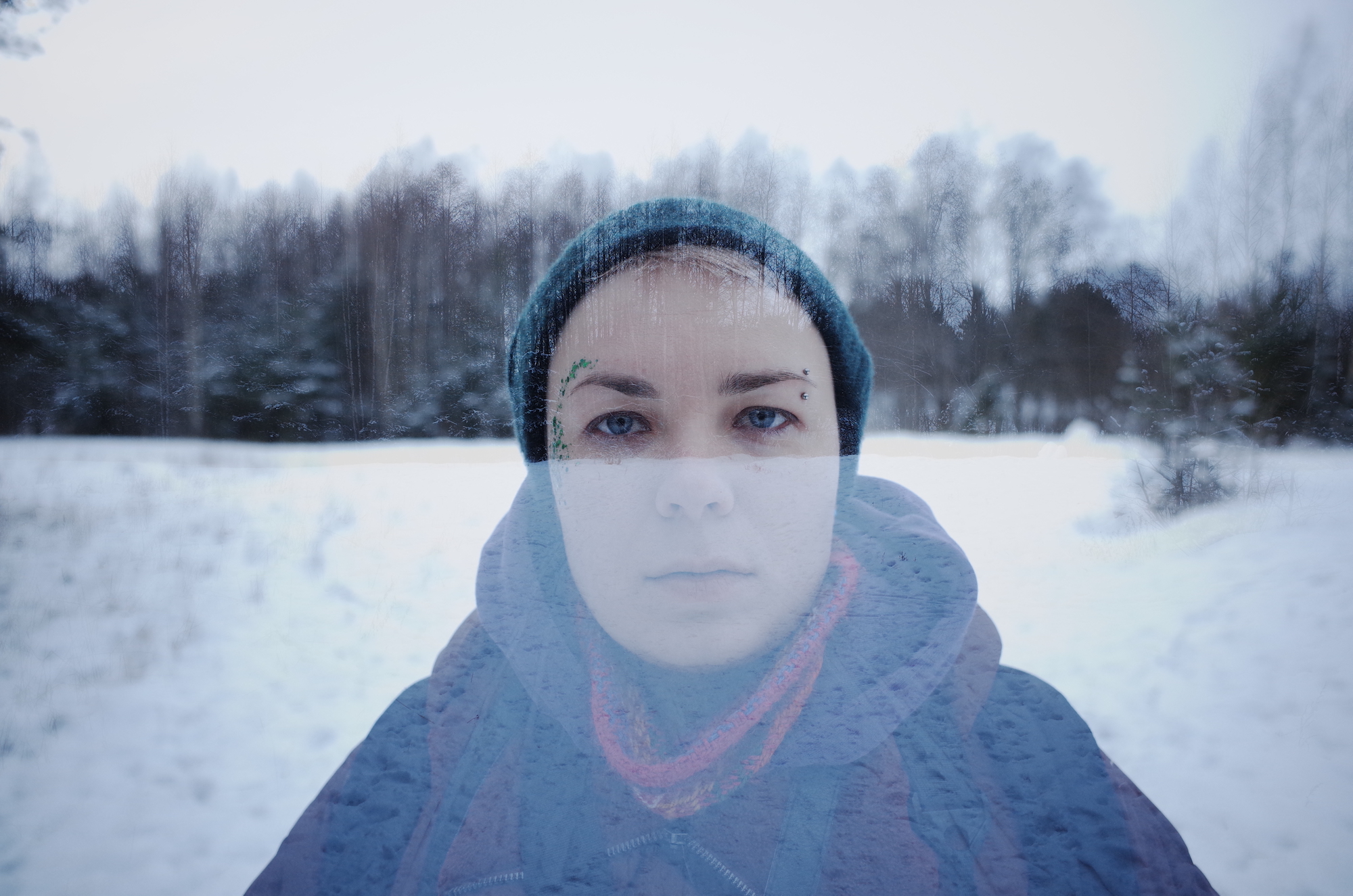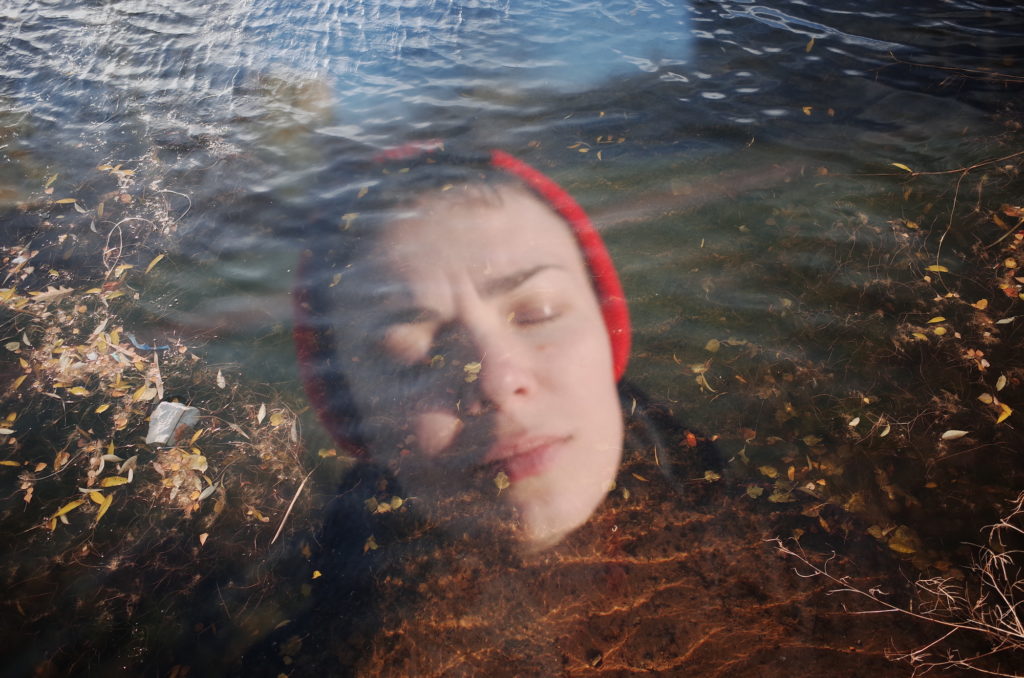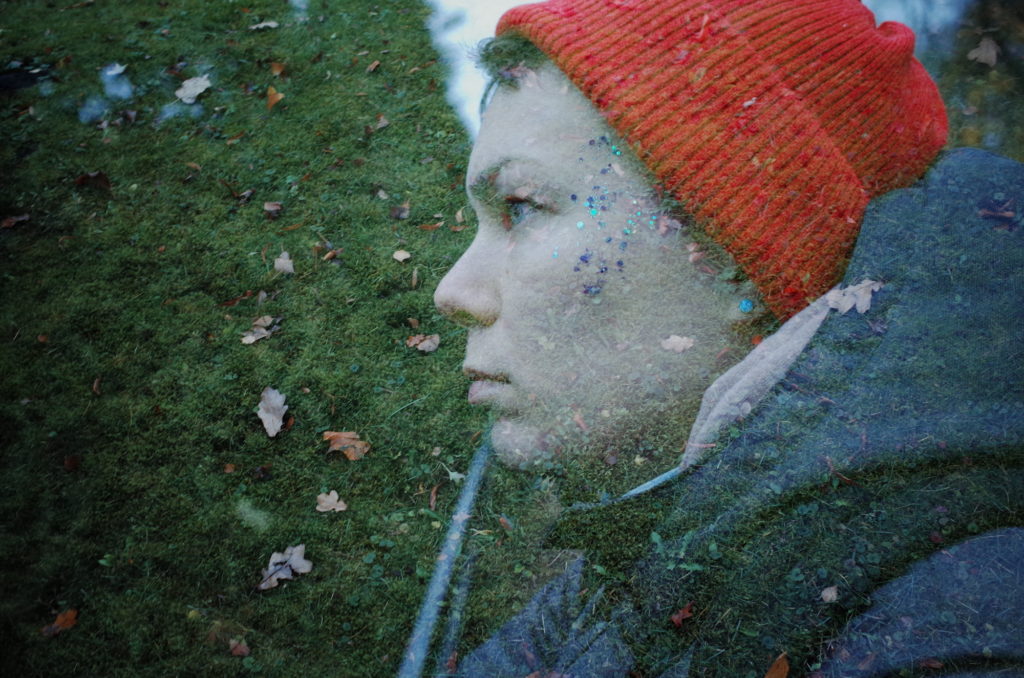 если бы нам говорили иначе
My work is a poetry, visual and verbal.
How much lesbians lack to see themselves in this world, I, being deprived of beacons of visibility in the world of a totalitarian state and therefore assuring myself of heterosexuality for many decades, know especially clearly. And I wish that no one else would have to consider themselves fake. Not "natural." So that women can recognize themselves in poetry, photographs, films and books.
After all, isn't that why art exists at all?
About the artist
Victoria Dini
St Petersburg, Russia
My name is Victoria Dini. I write with words and photographs. And I firmly believe that nothing is more important than visibility. Your own, your feelings and life stories, and the world around you, and your neighbor in this world.
Portfolio website